Plumbing Experts You Can Trust
For over twenty-five years, Beyer Plumbing has been taking care of the plumbing needs of residents in Bulverde, TX. We know that property owners throughout Comal County deserve reliable plumbing service. When you need a plumber, especially if you require emergency plumbing repairs, it can be an anxious experience. Unless you're an expert, it's difficult to find a solution. At Beyer Plumbing, we believe in being honest and delivering good customer relationships in Bulverde. Homeowners throughout the area north of San Antonio can trust our excellent plumbing work, always at fair prices.

Customers appreciate our:

Status as a family-owned business
Emergency plumbing services
Accreditation with the BBB
Sponsorship of Construct a Kid's Christmas
Focus on service with integrity
Emergency Plumbing in Bulverde
The experts at Beyer Plumbing can handle a full range of residential and commercial plumbing services in Bulverde. Whether it's a leaky faucet or a complete bathroom installation, our team of plumbers can get the job done. Beyer Plumbing is the plumbing company to call when it's time for a new fixture in Bulverde. We specialize in quality products by companies such as Rheem, Kohler and Moen.
However, we're also available if you need an emergency plumbing repair. A burst pipe can be a serious problem in any home. When you call us, we'll get our licensed plumbers to your home in Bulverde as soon as possible. Once things are safe and we have assessed the situation, we'll let you know your repair options. Our crew will make certain everything is working once again.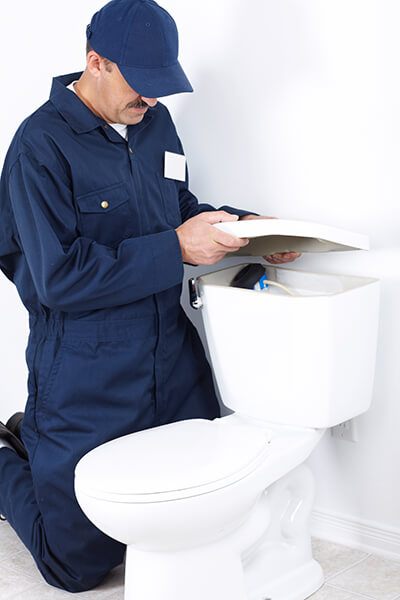 Some of our many plumbing services:

Garbage disposal installation
Gas line repair and installation
Kitchen and bath hookups

Leak detection
Faucet repair
Licensed Plumbers for Bulverde
It takes years of training and experience to become a licensed plumber in Texas. At Beyer Plumbing, we make certain that our staff has the necessary training to properly serve the homes of Bulverde. All of our plumbers are licensed by the state and up to date on their continuing education requirements. We believe it is our responsibility to be certain that our plumbers can meet your needs safely and professionally.
Bulverde's Dependable Plumbing Experts
The professionals at Beyer Plumbing know how important reliable plumbing is to the comfort of your home in Bulverde. If you're investing in a new bathroom or kitchen, you want to know that everything will work right the first time. When you're dealing with an emergency plumbing issue, you need a professional who can take care of things quickly.
No matter what your plumbing needs may be in Bulverde, Beyer Plumbing will take care of everything. If you're looking for an expert plumber in Bulverde, contact us today.