Professional Drain Repair in Bulverde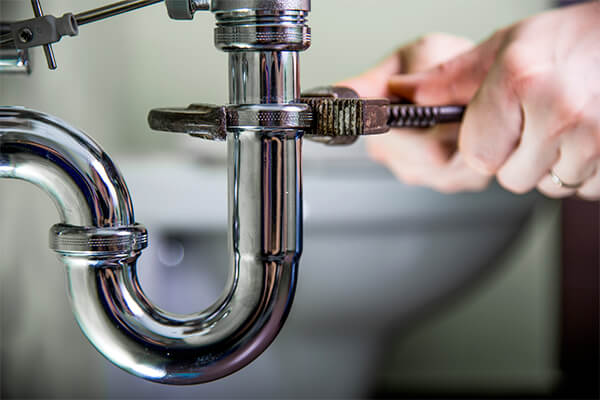 When you need drain repairs in Bulverde, TX, you can rely on Beyer Plumbing to get the issue taken care of promptly and professionally. We've been in business since 1990 and are one of the largest plumbing companies in the San Antonio metro area. Integrity is one of our guiding principles, and we strive to be transparent with our customers. We want to earn your trust so you will turn to us for every plumbing need.
We are known for:

Exceptional customer service
Honest and open communication
24/7 emergency repair
BBB A+ rating
Bulverde's Drain Service Experts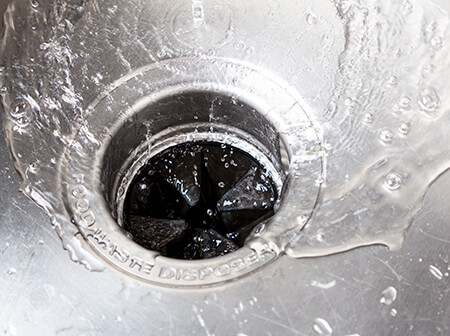 A lot of things go down the drain, and we want to keep it that way. When you have a clogged drain, whether it's caused by food, grease, or other debris, you need help fast. Beyer Plumbing can get the drain in Bulverde repaired and water flowing in no time. We'll inspect the drain, using waterproof cameras if necessary, and identify the problem. Our plumbers will arrive with the proper tools to get the job done.
Our drain services include comprehensive pipe and drain repair. Sometimes, corroded pipes may be causing a slow drain and need to be repaired or replaced. We're also trained to identify and fix any leaks in your drain or pipes. Call us if you notice wet floors or a moldy smell around any faucets. Our plumbers always work with a focus on your complete satisfaction.
Certified Plumbers in Bulverde
When you turn to Beyer Plumbing for drain services in Bulverde, you can expect personalized attention. With over 40 years of collective experience, we have numerous certifications and awards for the plumbing industry. For us, it all comes down to hiring plumbers who will be prompt and courteous.
Things that set plumbers apart:
Highly trained
Fully state licensed and certified
We treat you like family
Experts in residential and commercial service
Our core values include teamwork and respect. Treating you and your property carefully is important. We care about you and want to build customer relationships that last for many years to come.
Call for Service
Whenever you notice that your drains are running slower than usual, we are here to help. You can also consider one of our plumbing plans, which includes a 10% or more discount on all repairs. We offer a full line of plumbing services and carry the top brands.
For all of your plumbing needs in Bulverde, call Beyer Plumbing today.