If Water Runs Through it, We Do it
Trusted Results Since 1990
San Antonio's Plumbing Experts
Beyer Plumbing is one of San Antonio's largest residential and commercial plumbing companies. As a family-owned business, we view our clients as an extension of our family and have been providing trusted results to residential and commercial customers in the greater San Antonio area since 1990.
With over 40 years of collective experience, our technicians are trained, certified, and ready to accommodate your plumbing needs. That means our clients can expect fair treatment, committed service, straight talk, and a focus on quality. We keep up with the latest advances and products so that we can serve you in a reliable manner.
The Better Business Bureau has awarded us an A+ rating, and customers on Angie's List agree that we're a top company. Count on Beyer Plumbing for comprehensive residential and commercial plumbing services to San Antonio, New Braunfels, Boerne, and the surrounding areas. If you are looking for the best quality plumbing services to protect your home or business, Beyer Plumbing has you covered.
YourSA Best Plumber:
Beyer Boys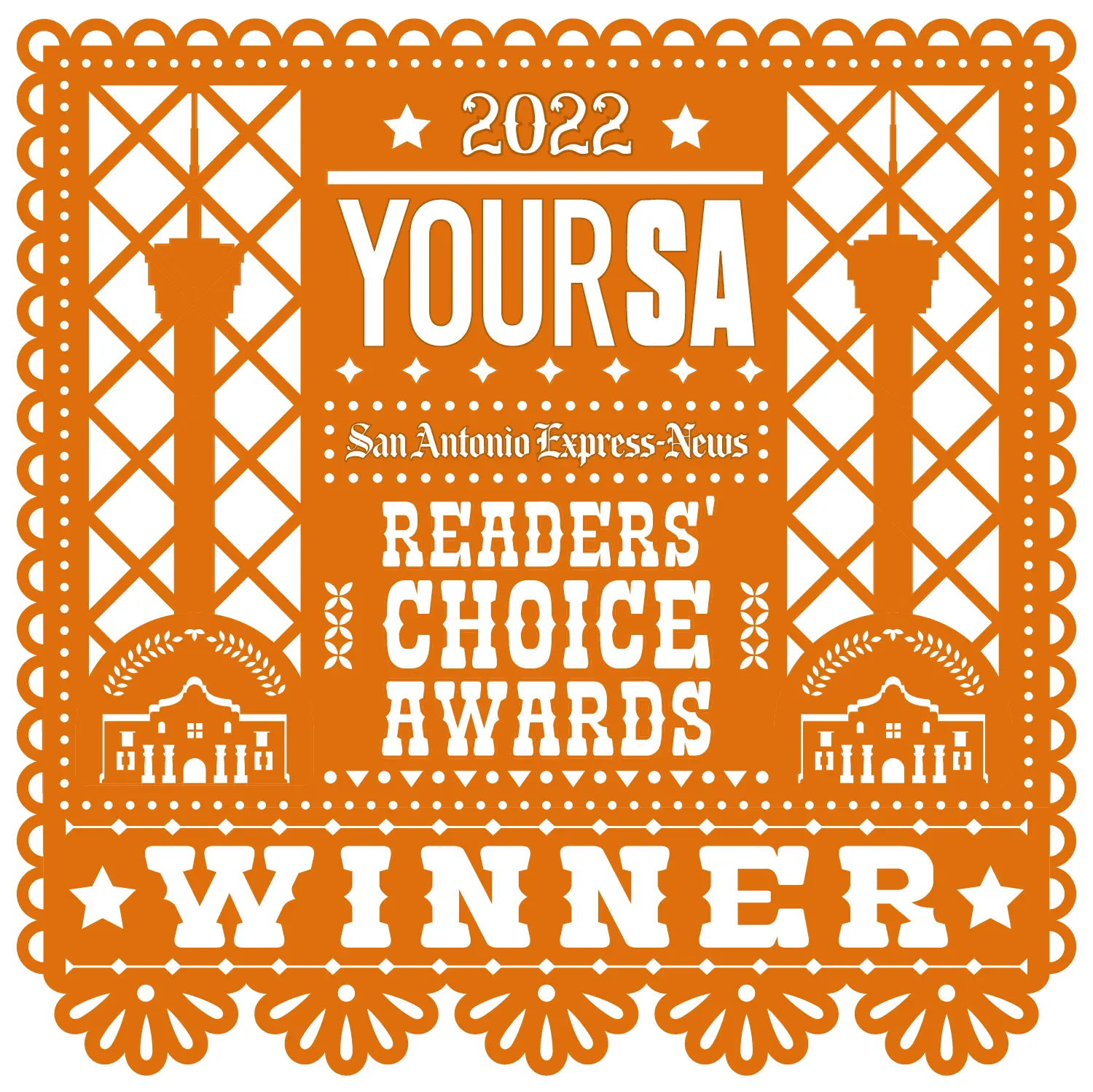 "In business for 30 years, Beyer Boys is more than just a plumbing or HVAC company – it's part of the San Antonio family. The city agrees as Beyer Boys has earned its Best in San Antonio title in the 2022 Readers' Choice Awards."