$0 Diagnostic Fee with Any Service Repair
San Antonio's Premier Plumbing Company

If Water Runs Through it, We Do it
Trusted Results Since 1990
San Antonio's Plumbing Experts
Beyer Plumbing is one of San Antonio's largest residential and commercial plumbing companies. As a family-owned business, we view our clients as an extension of our family and have been providing trusted results to residential and commercial customers in the greater San Antonio area since 1990.
With over 40 years of collective experience, our technicians are trained, certified, and ready to accommodate your plumbing needs. That means our clients can expect fair treatment, committed service, straight talk, and a focus on quality. We keep up with the latest advances and products so that we can serve you in a reliable manner.
The Better Business Bureau has awarded us an A+ rating, and customers on Angie's List agree that we're a top company. Count on Beyer Plumbing for comprehensive residential and commercial plumbing services to San Antonio, New Braunfels, Boerne, and the surrounding areas. If you are looking for the best quality plumbing services to protect your home or business, Beyer Plumbing has you covered.
Voted San Antonio's #1 Plumber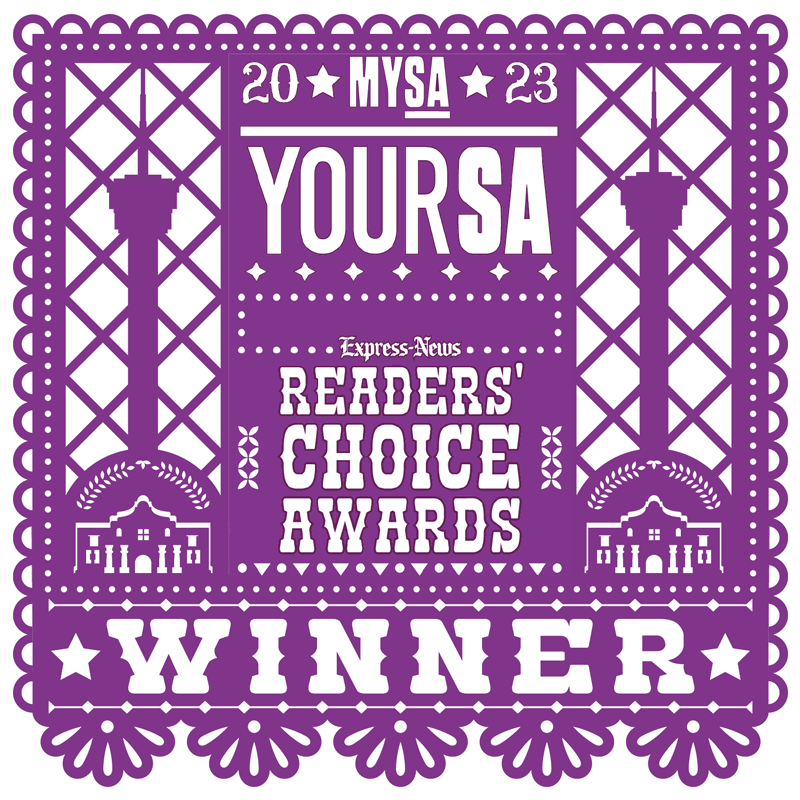 "In business for over 30 years, Beyer Boys is more than just a plumbing or HVAC company – it's part of the San Antonio family. The city agrees as Beyer Boys has earned its Best in San Antonio title for two consecutive years in the 2023 YourSA Readers' Choice Awards."
Trusted Service Since 1990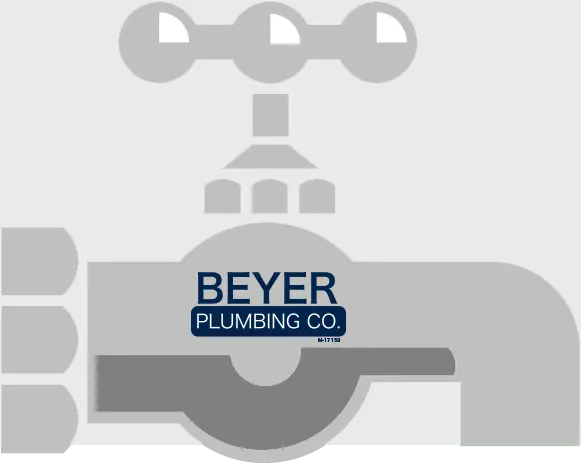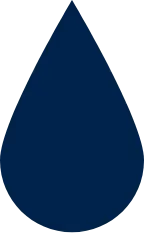 Over 40 years of Collective Experience
San Antonio Plumbing Services
If you've got leaky pipes, Beyer Plumbing is the company to turn to for help. Our plumbers are certified, licensed, and insured to work in your community. Plus, we guarantee our work, and we'll deliver clear information about your existing water system.
Whether it's a hot water problem or a request for a fixture installation, we'll respond promptly. Making sure you're confident in the service we're providing is a priority for us. We believe the most important factor in business success is building long-term relationships with our customers.
Services
Bath & kitchen hookups
Leak detection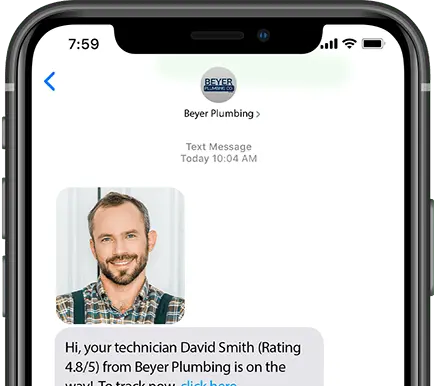 A Leader in Local Home Services
Reliable Plumbing for San Antonio
Beyer Plumbing has been a leader in the local home services industry since 1990. We work in an industry that's constantly changing and improving. The last thing you want to do is spend time dealing with plumbing issues when you could be outside enjoying the beautiful San Antonio weather.
We're dedicated to offering emergency service and our plumbers are highly trained, so you can be sure repairs are made correctly on all fixtures and water systems. When it comes to installing new equipment or replacing old fixtures, we use Kohler, Moen, and Rheem products that will keep your unit in good operating condition for years to come.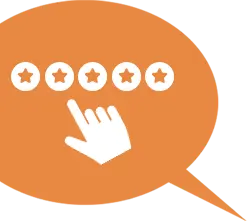 "Andrew and his associate were prompt, professional, and did a great job. They removed and installed 3 commodes. It was one of the most clean and professional jobs I've had done. Beyer Plumbing is the only company I use and have for years. They are great!"
"Jerry Torres was very professional and hard working. He was friendly and willing to do his very best. Thank you Jerry and Steven for a job well done!"
"Beyer Plumbing completed the annual service on my two water heaters. The tech was professional, friendly, efficient and very knowledgeable in answering our questions. I would recommend for contracted maintenance; very satisfied."
High Quality Workmanship
Professional San Antonio Plumbers
If you're planning a home renovation or have a commercial plumbing project, our plumbers are here to help. A tankless water heater could help you to save money on your monthly water bills and improve energy efficiency. We'd be happy to show you how a tankless model could benefit your home or business. We're dedicated to delivering high-quality workmanship no matter what type of plumbing service you need.
Pipes and fixtures can wear out over time. We're here to ensure you get the proper installation or repair when the time comes.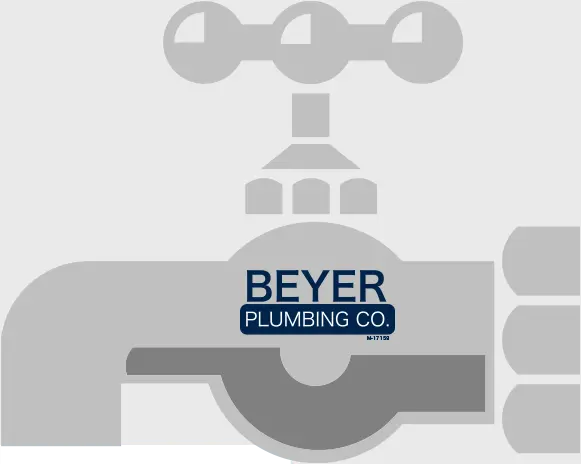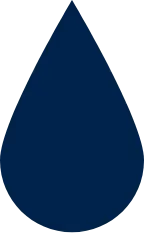 A Leader in Local Home Services
San Antonio's Best Plumbing Company
We believe relationships are what make Beyer Plumbing work. Our team looks forward to providing you with the top-rated results you want for your residential or commercial property. The water sources in your home and business must be performing at maximum capacity in order to run necessities like toilets, showers, sinks, and faucets, operating smoothly. The Beyer Certified Plumbers have the experience and knowledge to assist in all aspects of the plumbing features. The technicians will inspect all components of the plumbing system and offer suggestions for repairs and replacement parts – or they can design a new system. We offer emergency plumbing services 24/7 and service plans are available for homeowners and companies looking to reduce costly repairs and unpredictable situations.
At Beyer Plumbing, our work is guaranteed and we ensure your full satisfaction with the service. We can fix any number of plumbing issues including toilet, pipe, and faucet repair. Plus, we can handle water softening needs, leak detection, and drain cleaning. Our technicians can discuss tankless hot water systems and reverse osmosis systems with you as well. We offer camera inspections of the system and gas line repair and installation. If necessary, we can install garbage disposals and hook-ups for kitchen and bath features.