Beyer Plumbing is one of San Antonio's largest residential and commercial plumbing companies. As a family-owned business, we view our clients as an extension of our family, which means we provide only the best care and service for all your plumbing needs.
Beyer Plumbing holds true to our core values: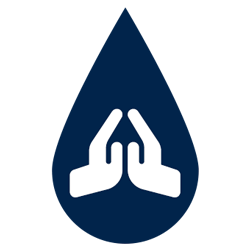 Honor God
We live out our faith.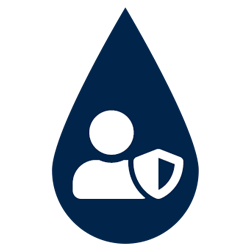 Integrity
We do what we say.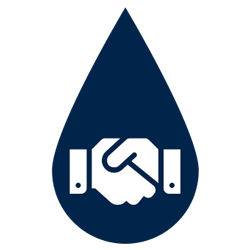 Relationships
We care about people.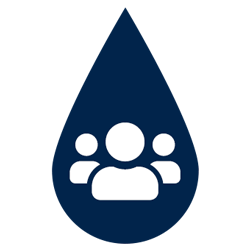 Teamwork
We work together.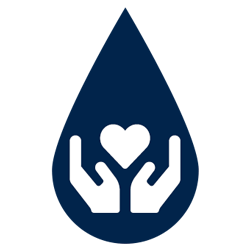 Respect
We value others.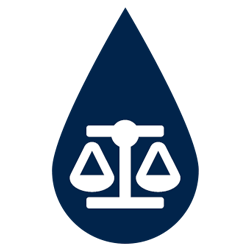 Honesty
We tell the truth.
Read more about our Core Values Here

And each one of our values has shaped Beyer Plumbing into a company that upholds a reputation worth cherishing. We take pride in the quality of our service and will continue to always remain transparent with our customers.
Thank you for your business.