Water Quality Solutions for San Antonio
If you're concerned about the quality of water in your home or business, count on the team at Beyer Plumbing for solutions to fit your needs. From water filtration systems to water softeners, we've got you covered. Our work is guaranteed and we ensure your full satisfaction with our services.
Our professional plumbers have over 40 years of collective experience and are trained, certified, and ready to help resolve any water quality issues.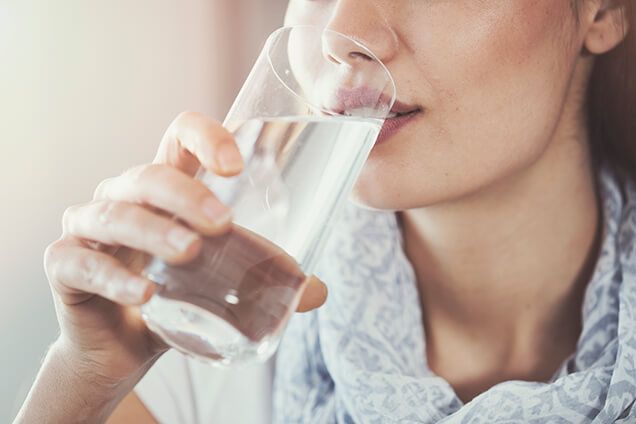 Trusted Water Softener Installation & Repair
With the hard San Antonio water, installing and maintaining a good water softener will provide you with clean, safe water and will protect the pipes and water tanks in your home or business from additional build-up. From multi-tank systems for a larger home to simple systems, the professionals at Beyer Plumbing can navigate the systems and help you pick the right water softener for your needs.
Hard water is softened by removing the calcium and magnesium it contains. When hard water passes through the softening system's resin bed (the calcium and magnesium), the hardness is removed so that only softened water passes through to your home. Whether it is a new water softener or a repair for your current one, our full-service local plumbers are the ones to call. They will recommend the best softener for you and get it installed to your complete satisfaction!
San Antonio Reverse Osmosis Systems
Reverse Osmosis Systems, or RO, is where water pressure is used to force water through a very fine membrane, leaving the contaminants behind. Purified water is delivered for use and contaminants are flushed down the drain. The average RO system is a unit consisting of a sediment/chlorine pre-filter, the reverse-osmosis membrane, a storage tank and an activated-carbon post filter. Reverse Osmosis removes salt and most other inorganic material present in the water. For that reason, RO lends itself to use in places where the drinking water is brackish (salty), contains nitrates or other dissolved minerals, which are difficult to remove by other methods.
Our certified plumbers are experts with Reverse Osmosis Systems and can help you pick out the right system for your home. Our full-service local plumbers provide estimates on any job. Get the correct RO system for you and installed right, the first time with an expert plumber you can count on.
For more information on our RO and water softening systems, or for any other plumbing need, contact Beyer Plumbing today!