The Beyer Boys came about when Perry, Pat, & Jeff were kids. Growing up that's how people at school and in the neighborhood referred to them. Then later in life, they walked into a meeting and a gentleman said, "Here are the Beyer Boys." So it just seemed right that they put the name to good use. Perry Jr., Pat, and Jeff have succeeded in three family-run businesses: Beyer Air Conditioning and Heating, Beyer Mechanical, and Beyer Plumbing. The emphasis of the company is based on relationships, to be treated like family and "bending over backward" to offer excellent customer service. Those are the values the Beyers were raised with: trust, integrity, and relationships.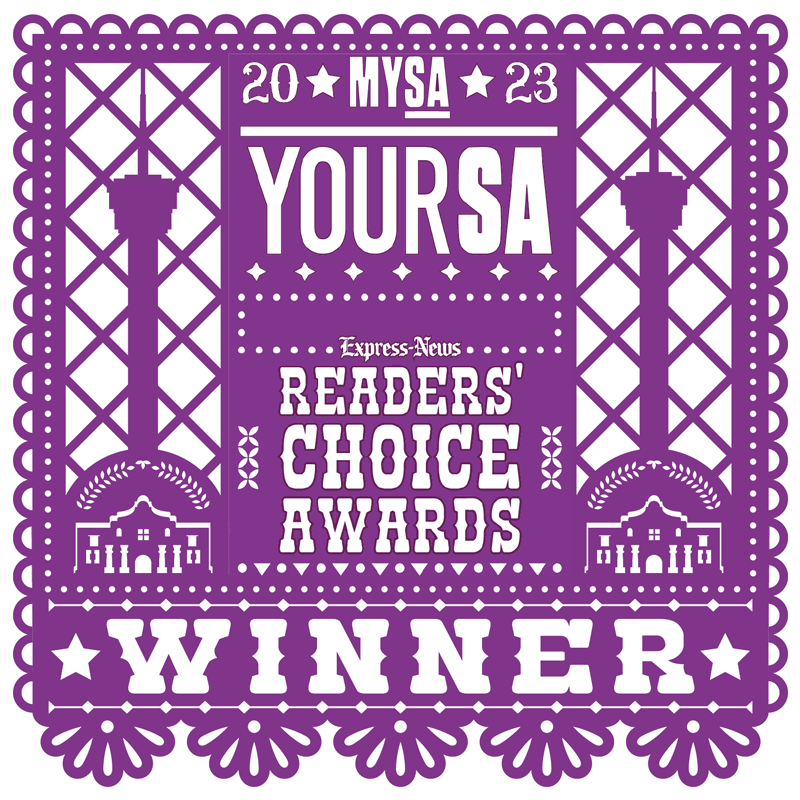 Beyer Plumbing was formed as a sole proprietorship and on February 1, 1990, with one employee, Perry L. Beyer Jr. The business started out of the garage and was moved to its current location later that year. For Perry, owning his own business was his life long dream. He has been a plumber since he was a teenager and has years of industry knowledge and experience. Perry once stated, "I am just a plumber trying to serve the community and do a good job at it. I want to be there when customers need us the most."
Beyer Plumbing guarantees our work and always makes sure the customer is satisfied. We are a top buyer with these suppliers: Ferguson Enterprises, Morrison Supply, & Hughes Supply. What sets us apart is our customer service, our relationships with customers, suppliers, employees, and doing business honestly with high integrity.
Beyer Plumbing has been certified and awarded the finest in the residential, commercial, and construction plumbing industry by:

ABC
BLE
State Licensed and Certified
Beyer Plumbing is one of San Antonio's largest residential and commercial plumbing companies. As a family-owned business, we view our clients as an extension of our family, which means we provide only the best care and service for all your plumbing needs. Our success is attributed to the Lord, first of all, but also to the great employees and the commitment to provide not notch customer service.
Beyer Plumbing holds true to our core values: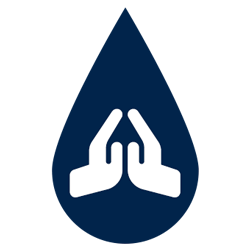 Honor God
We live out our faith.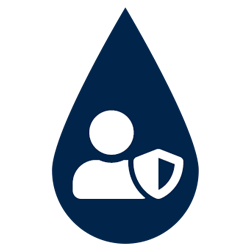 Integrity
We do what we say.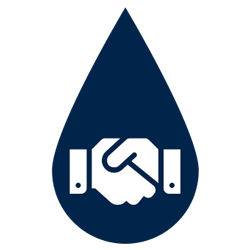 Relationships
We care about people.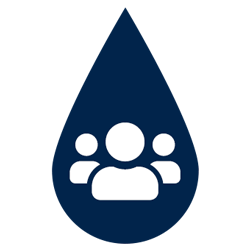 Teamwork
We work together.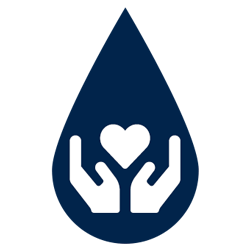 Respect
We value others.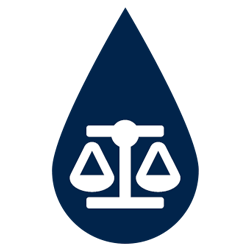 Honesty
We tell the truth.

And each one of our values has shaped Beyer Plumbing into a company that upholds a reputation worth cherishing. We take pride in the quality of our service and will continue to always remain transparent with our customers.
Thank you for your business.