More Than Just a Plumbing Company
The Beyer Boys is made up of Beyer Plumbing, Beyer Air Conditioning and Heating, and Beyer Mechanical, we are your one-stop-shop for all your plumbing and HVAC needs. Since 1990, we have provided high-quality plumbing and HVAC services to the residents of San Antonio, TX.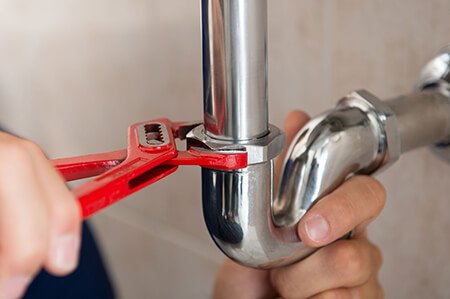 At Beyer Plumbing, we handle everything from residential, commercial, and construction plumbing services to keep our clients' plumbing systems operating at peak performance. If you're also experiencing issues with your heating and cooling system, count on the expert teams at Beyer Air Conditioning and Heating and Beyer Mechanical for the best residential and commercial HVAC services.

Looking for Residential HVAC Services?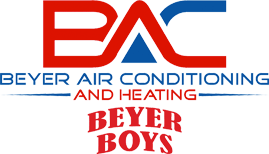 Need Commercial HVAC Services?