San Antonio's Tankless Water Heater Company
At Beyer Plumbing, we're highly experienced with tankless water heaters and able to install them anywhere in San Antonio and the surrounding areas. Our locally owned and operated company has been serving this city in Bexar County since 1990, and we take pride in our results. We're familiar with Rheem, Kohler, and Moen products and ready to work with any water heater you have.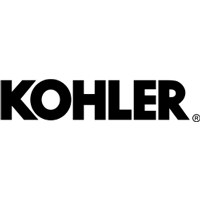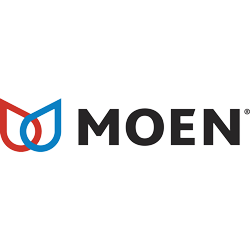 We're known for:

Providing flexible availability
Charging affordable prices for parts and labor
Having open lines of communication
Providing personalized services
Tankless Water Heater Installation in San Antonio

Expert Tankless Water Heater Installation
At Beyer Plumbing, we can make any tankless water heater installation job in and around San Antonio go smoothly and efficiently. We'll take care of each step of the process and dispose of any waste when we're finished. With our knowledge and experience, we can offer our customers sound advice on different tankless water heaters that could be right for their property in San Antonio.
We can assist with tankless water heater:

Installation
Repair
Replacement
Maintenance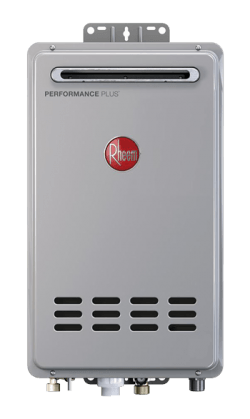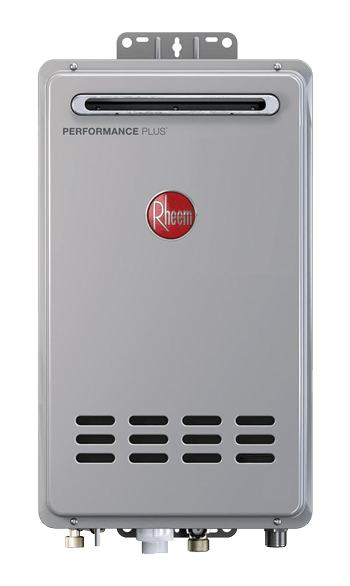 Water Heater Services in San Antonio
Our company strives to exceed customer expectations with everything we do. We go the extra mile to meet individual needs, and each job is given our full attention. Any issues that we encounter will be resolved in a professional manner. We don't want our customers to have to worry about anything when they turn to us for water heater services.
Other plumbing services we offer include:

Emergency Plumbing
Water Softening
Reverse Osmosis Systems
Gas Line Repair/ Installation
Garbage Disposal Installation
Kitchen and Bath Hook-ups

Toilet Repair
Faucet Repair
Leak Detection
Pipe Repair
Drain Cleaning
Camera Inspections
San Antonio's Water Heater Installation Professionals
Beyer Plumbing has a team of friendly plumbers who are prepared for jobs large and small throughout the greater San Antonio area. We're licensed and insured for the safety of our customers and dedicated to working in a meticulous manner. You can trust us to be punctual to our appointments and have everything that we need to complete a job promptly.
To find out more about how Beyer Plumbing can help you with a tankless water heater installation job in San Antonio, call us today!