Commercial Plumbing Service in San Antonio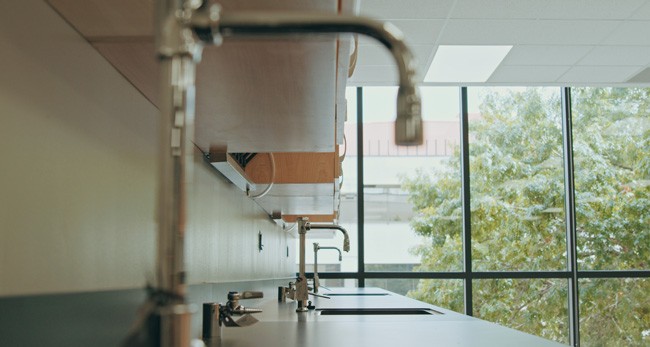 When your business requires the services of a reliable commercial plumber, make Beyer Plumbing your first call!
Our technicians with over 40 years of collective experience are trained, certified and ready to accommodate your plumbing needs. Our plumbers are equipped to handle all your commercial plumbing problems – from leaking water heaters and dripping faucets, to complete drain cleaning services. No problem is too large or small for us to fix – we'll be right out!
Beyer Plumbing provides the highest quality products and services for the following:

Water Heaters
Garbage Disposals
Leak Repairs
Drain Stoppages
Main Line Stoppages
Sink and Toilet Clog

Faucets, Sinks, Tubs, Toilets
Complete Drain Cleaning Services
Hydro-Jetting Service
Drain Maintenance Programs
Drain Vision (We Will Show You What Your Pipes Look Like Inside)
There's a reason why Beyer Plumbing has been San Antonio's most trusted plumbing company for 25 years: we're people-focused and we believe relationships are what make our company work. We pride ourselves on building lasting relationships with you for a lifetime. That is why regardless if it's a repair, maintenance or replacement, we are focused on finding the right solution for you. Our customers can expect fair treatment, committed service, straight talk and a focus on quality.
If you are looking for the best plumbing services to protect your business, Beyer Plumbing has you covered. Contact us today and upload your bid online!