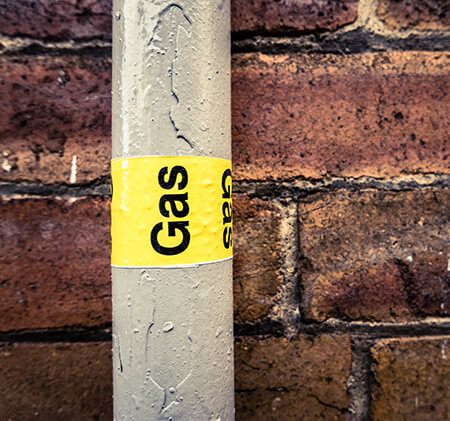 It's important to call for gas line repair in San Antonio, TX the moment that you notice that there's something wrong. Gas line issues can be extremely dangerous to not only your home, but also to the health of all the occupants inside. Exposure to gases can lead to the following symptoms: dizziness, fatigue, nausea. Prolonged exposure can lead to coma and death. If you notice any signs of a gas leak, you should leave your home immediately and call a professional. A gas line replacement could be needed.
Many of your appliances rely on the gas line, so they'll also be heavily impacted if there's something wrong with the lines. For example, if you have a gas hot water heater or a gas stove, you'll notice almost immediately if there's something wrong with the gas line. If you see only one appliance fail, you might only need gas line repairs for that appliance. However, if multiple appliances are failing at the same time, then you'll need to dig deeper to see where the damage is located. Whatever the issue may be, you can trust Beyer Plumbing to know exactly how to proceed.
Dedicated San Antonio Gas Line Repair
Knowing when to call for gas line repairs is important. If you wait too long, the problem can worsen to the point where it can no longer be repaired. In these situations, you'll need to call us for gas line replacement in San Antonio, and that can be more costly and time-consuming.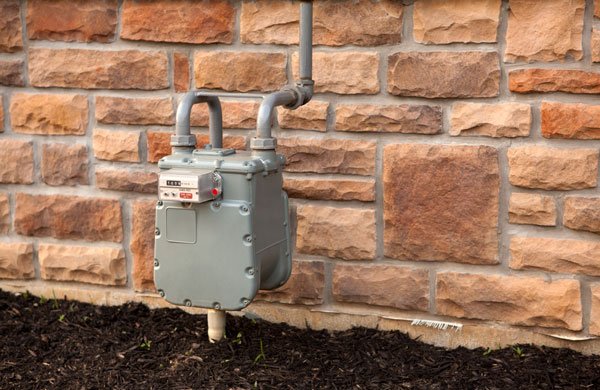 Some warning signs that your gas line needs repairs include:
Weird hissing sounds and noises
Signs of rusting and corrosion
Sudden rise in utility bills
Visible cracks and leaks
Dying plants and vegetation
It's important to keep a close eye on your gas line to make sure that it is not in need of repairs. If there's anything wrong, we can fix the problem immediately before it has even more time to worsen. In the event that the gas lines are damaged beyond repair, we will recommend that you get a gas line replacement. We'll walk you through the entire process, so there are no surprises.
Reliable Gas Line Replacement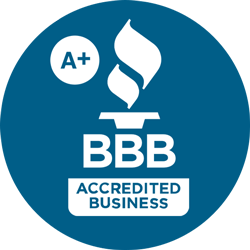 With over 40 years of collective experience, Beyer Plumbing is one of San Antonio's largest, family-owned residential and commercial plumbing companies. We are dedicated to providing an unrivaled quality of care, as we view our clients as an extension of our family. Trust us to provide you with honest, objective advice and opinions and some of the best prices in the area. We are committed to straight talk, fair treatment and exemplary workmanship and quality. We have an A+ rating with the Better Business Bureau (BBB) and many 5-star reviews!
Give us a call to schedule gas line repairs and replacements today. We also offer other types of residential, commercial and construction plumbing services.