#1 Water Softener System Team in San Antonio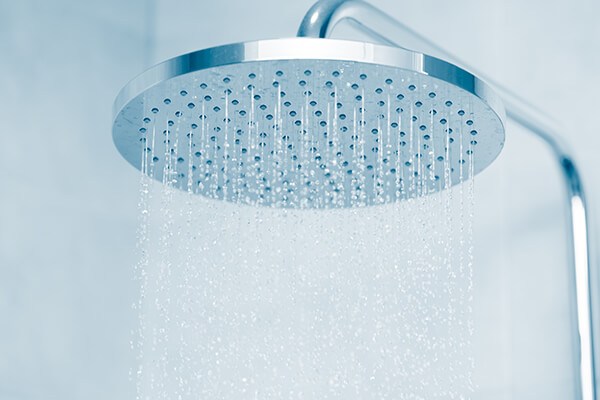 At Beyer Plumbing, we make it easy to get a water softener system installed in San Antonio, TX. Having hard water in your Alamo City home can lead to a variety of issues. Hard water is defined as having high levels of minerals in it. These minerals can be deposited in your pipes and cause an array of issues. They may also leave water spots on your dishes and keep soap from creating suds. To prevent these issues, we can perform a water softener installation in your San Antonio home. We've been in business since 1990, and the complete satisfaction of our customers is important to us. Our business is BBB-accredited and has earned an A+ rating.
We have a reputation for:

Offering excellent customer service
Performing high-quality work

Having friendly staff members
Using high-quality products and materials
San Antonio's Best in Water Softener Installation
There are many benefits to moving forward with a water softener installation in San Antonio. Once you have a new system, you won't have to worry about spots forming on your dishes from water stains. Furthermore, softer water can keep you from feeling slimy when you get out of the shower. Ultimately, a water softener will eliminate all those unwanted hard minerals.
We'll help you choose an option that is right for your plumbing system. When you partner with us, everything will get installed properly. We'll even let you know if your old water softener is due for a replacement.
Professionally Trained Plumbing Experts
The plumbers from Beyer Plumbing are familiar with all types of water softeners in San Antonio. You can trust us to give every project our complete attention from start to end. We're fully licensed, bonded, and insured so that our customers can have peace of mind when using our services. We take pride in our workmanship and pledge to address the important details in every assignment. When we're done with a job, we'll remove all waste from your property.

Customers trust us to:

Arrive at our appointments punctually
Work efficiently

Be respectful
Keep their property protected
Find Out More Today
At Beyer Plumbing, we want to make it easy to get a water softener system installed in your San Antonio home. We can provide any follow-up support that you need to keep your system running efficiently and flawlessly.
Call Beyer Plumbing today to set up an appointment in San Antonio!