Beyer Plumbing Brands
When it comes to San Antonio's plumbing needs, Beyer Plumbing will always be here to provide you with the best plumbing services and products available! We are trusted by San Antonio and the surrounding areas to deliver reliable plumbing for homes and businesses. Our certified and professional plumbers are trained and equipped with the experience and tools to handle any plumbing problem, big or small. With each product and plumbing service, we guarantee that your plumbing will be flowing smoothly and efficiently. After all, life's too short to have bad plumbing!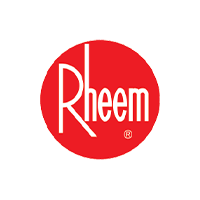 Rheem® Water Heaters
Beyer Plumbing proudly offers Rheem® water heaters to efficiently heat your home's and/or businesses' water. Rheem® provides top-of-the-line water heaters to fulfill your specific needs. Whether you are looking to cut costs on high utility bills or wanting to amp up the speed of your hot water system, Beyer Plumbing and Rheem® have you covered!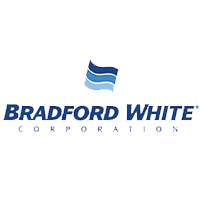 Bradford White® Water Heaters
Bradford White® produces state-of-the-art heating for your home and businesses' water. Beyer Plumbing has been installing Bradford White® water heaters because they have proven to deliver quality and reliable hot water, all year long. Each water heater is carefully and purposely crafted with users in mind. Beyer Plumbing is certain you will find that Bradford White® always includes a sense of dependability with each product.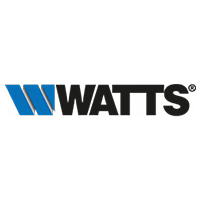 Watts® Water Softeners
If your household is struggling to handle hard water, it's time to call the professional plumbers at Beyer Plumbing. We are proud to offer the best water softeners around from WATTS®. The difference will amaze you when you have Beyer Plumbing install at WATTS® water softening system for your home. In fact, we are more than certain you will not want to go back!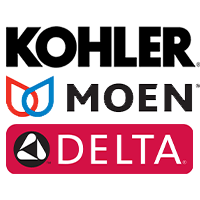 Kohler®, Moen®, Delta® Faucets
Looking for the perfect faucet fixture to suit your beautiful bathroom or kitchen? Beyer Plumbing supplies the most functional and unique faucets around from brands you love, including Kohler®, Moen® and Delta®. Trust Beyer Plumbing to professionally install and hook up your new faucet, that way you can get back to living your best life.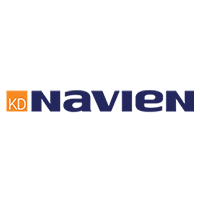 Navien® Tankless Water Heaters
For tankless water heater installations, the Beyer Plumbing proudly offers Navien® tankless water heaters as your ultimate tankless water heating solution. At Beyer Plumbing, our plumbing promise to you is that we will deliver quality products and services when you need them most. Home and business owners everywhere in San Antonio and the surrounding areas can always count on Beyer Plumbing to professionally install Navien® tankless water heaters.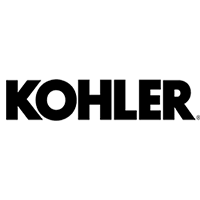 Kohler® Toilets
Relying on your toilet to flush efficiently? Beyer Plumbing offers Kohler® toilets and professional toilet installations so that you can have the perfect flush, every time! Trusted by the San Antonio and surrounding areas, Beyer Plumbing and Kohler® are two names in Texas that mean quality. Flush all your worries down the drain when you call Beyer Plumbing to install your brand-new Kohler® toilet!