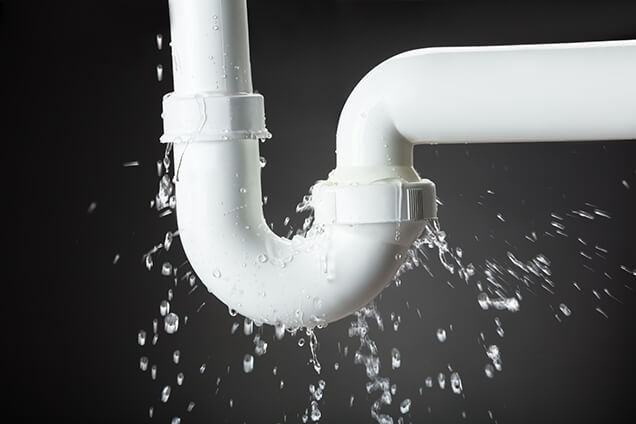 Leak detection services can save you money, headaches and damage to your home in San Antonio, TX. Using cameras, leak detection equipment, and 30 years of experience, Beyer Plumbing plumbers have developed a knack for putting together the clues —mold and mildew, wet spots on your concrete basement floor, cracked foundations, and low water pressure—that indicate your home has a major leak.
We start by shutting off the main water valve then checking the water meter. If it's still clicking, you probably have a leak. Next, it's time to pinpoint the damage causing the leak. This could come from underground pipes with cracks and corrosion where water is seeping into the surrounding soil. Now, in order to prevent structural damage to your home and health problems for your family, it's crucial to diagnose and treat your ailing plumbing system!
Sophisticated Leak Detection in San Antonio
Leak detection equipment measures the pressure at various points in your plumbing system. This enables our licensed, insured plumbers to systematically hone in on cracks, blockages and loose connections leaking water and costing you money. To prevent damage to building materials, such as drywall and flooring, it's important to fix the leak immediately!
Have you ever noticed the following symptoms in your San Antonio home? Work with our team of leak detection experts to resolve the problem right away!

Respiratory issues
Damage to foundation

Musty smells and poor indoor air quality
High water bill
Camera inspections and pressure testing are two of the main tools we use to find leaks and stop them at their source. Tiny video cameras attached to plumbing equipment provide real-time views into your water line or sewer line. If you have an older home, you may have corroded, worn or deteriorating pipes. Fragile pipes can crack, causing leaks that increase your water bill and waste precious water. Beyer Plumbing offers satisfaction guarantees and financing for approved customers to help make the process hassle-free for you.
Beyer Plumbing now carries and installs the DROP water system. DROP works to protect your home from unwanted leaks and can even automatically shut off your water. Plus DROP has a salt sensor for water softeners.
Call us today to learn more about DROP for leak detection!
Quality Leak Detection Services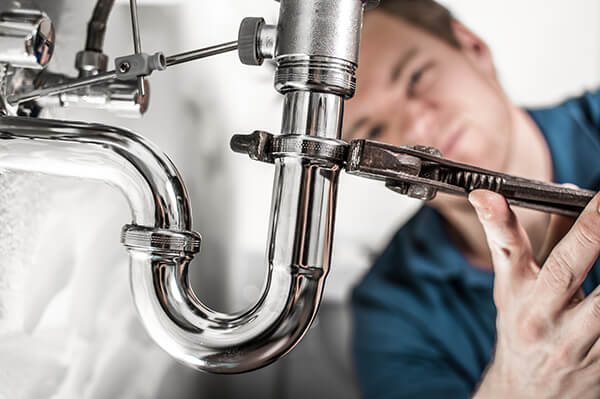 Beyer Plumbing is family-owned and operated by seasoned plumbers who put your needs first. Well-trained, licensed plumbers perform leak detection services in a courteous, professional manner. We keep you apprised of our progress and present the facts in plain English. If you would like us to fix the leak, you'll receive an upfront estimate with no hidden fees or agendas. For more than 30 years, we have served homeowners in San Antonio and the surrounding areas. This gives us an edge over newer players in the industry. Plus, we work hard to stay on top of the latest technology and adopt any equipment that can improve the lives of customers like you.
As a BBB-accredited company, you'll find that Beyer Plumbing responds quickly to questions and concerns. We also provide top leak detection services that help minimize damage to your yard, home and belongings.
Reach out with any questions that you may have about leak detection and any of our other services. Beyer Plumbing can send a plumber to your home to track down the issue with your cranky plumbing!