Bulverde's Water Softener Replacement Company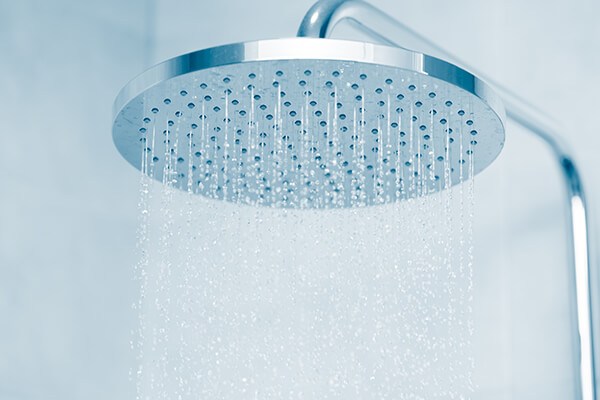 Beyer Plumbing offers top-quality water softener replacement services in Bulverde, TX, in Comal County. With over 40 years of collective experience, we have all the tools and know-how needed to handle your equipment expertly. As a BBB-accredited and A+ rated business, we strive to exude the utmost professionalism at all times. You can count on us to show respect, integrity, honesty and transparency in business on every single visit. We are also highly rated on Angie's List. This proves that customers trust our company to attain consistently great results. There is no doubt that we are more than capable of exceeding your expectations.
Why you should work with us:

Highly experienced staff
Capable and trained plumbers

Personable customer services
Cutting-edge plumbing techniques
Top-Quality Water Softener Systems in Bulverde
If you have hard water in your home, you may notice spots on your silverware, rust on toilets, rust on sinks and lime buildup on your plumbing fixtures. Water softening is a technique that removes the ions that are present in the water in your household. At Beyer Plumbing, we aim to provide you with a first-rate water softener system in the Bulverde region. Our team understands the importance of clean, soft water to your health. This is why we strive to offer top-grade water softening appliances. Our solutions will meet the highest criteria in terms of durability, energy efficiency, reliability and safety. Do not overlook the importance of water softening in your household. Watch out for the aforementioned signs and act quickly.

Benefits of water softeners:

Increased longevity of plumbing appliances
Less plumbing repairs

Lower utility bills
Less time cleaning
Proficient Plumbers
Our plumbers at Beyer Plumbing are capable of installing a reliable water softener system in your home no matter where you live in Bulverde. We have a determined team that relishes the opportunity to serve you. We are known for arriving early and prepared. Moreover, we always carry all the tools needed to take care of any type of installation job. Our plumbers are also qualified to handle any equipment no matter the make or model.
Here to Serve You
We are ready to provide solutions that will help you treat your water and improve your comfort and health in your own home. Furthermore, we offer financing options on approved credit for qualifying customers. This is because we want you to get only the most cost-effective solutions for your household. For more information about installing an efficient water softener system in Bulverde, call us at Beyer Plumbing today!