Quality Water Softener Systems in New Braunfels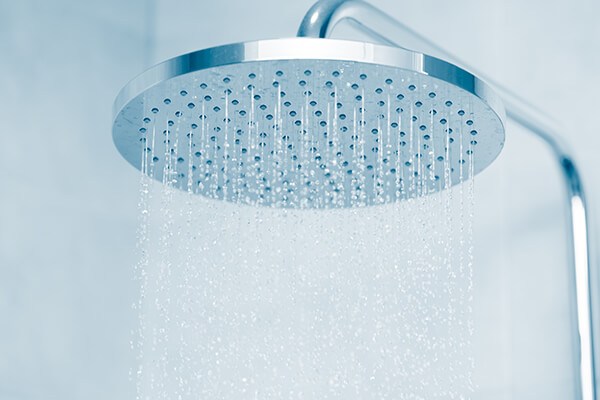 At Beyer Plumbing, we install the best water softener systems in New Braunfels, TX. We want the residents of the county seat of Comal County to have safe, clean, and efficient water flowing through their pipes. Our locally owned and operated company offers both residential and commercial services in the area. We've been in business since 1990, and we remain committed to the complete satisfaction of our customers. Our BBB-accredited business maintains an A+ rating by performing outstanding work.
Our company is known for:

Working with high-quality parts and materials
Putting customer needs first
Charging reasonable prices
Offering comprehensive services
Water Softener Installations for New Braunfels
If you're looking for a plumbing team to handle your water softener installation in New Braunfels, we'll get the job done right. Minerals in your water supply can cause an array of issues in your home and make your water taste funny. Hard water is also known for leaving water spots on dishes and can leave you feeling slimy when you shower. It even makes it more difficult for soap to create suds. However, a water softener system can help you avoid all these issues in your home. Plumbers from Beyer Plumbing will handle the details of any water softener installation project in New Braunfels professionally. We'll help you choose the right system for your home.
Highly Experienced Plumbers
Our team has more than 40 years of collective experience that is used to get every water softener installation or repair in New Braunfels done right the first time. We're fully licensed, bonded, and insured for the complete safety of our customers. You can rely on us to give every task our complete attention. At Beyer Plumbing, we aim to exceed the expectations of New Braunfels customers. Regardless of the scope of a job, we'll get everything done efficiently. All of the small details will be taken care of.

We focus on:

Working in a meticulous manner
Arriving at appointments on time

Communicating openly
Leaving a tidy work area
Schedule an Appointment Today
At Beyer Plumbing, we go the extra mile to meet the individual needs of each of our New Braunfels customers. We want people to have complete peace of mind about their plumbing system and the water in their homes. We'll help you get rid of hard water for good.
To learn more about a new water softener installation in New Braunfels, give us a call at Beyer Plumbing today!