Helotes' Reliable Water Softener Installations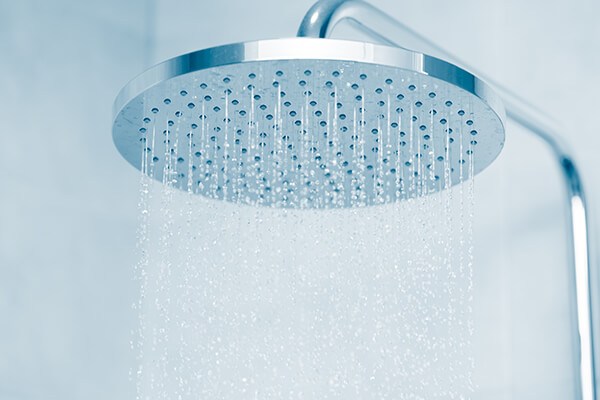 When you need a water softener system installed in Helotes, TX, turn to Beyer Plumbing for assistance. Our locally owned and operated company is committed to performing high-quality work throughout Bexar County. We offer both residential and commercial services, and the best interests of our customers are always kept in mind. Since our company was founded in 1990, we've performed high-quality work. We're a BBB-accredited business with an A+ rating. Our commitment to excellence has also earned us high ratings on Angie's List.
Customers trust us to:

Offer comprehensive services
Use trusted parts and materials
Have friendly staff members
Respond to service requests quickly
Water Softener System Options in Helotes
Having hard water in your Helotes home can lead to a variety of issues. The high mineral content of hard water can leave water spots on your dishes and keep soap from creating suds when you want to clean something. Minerals in hard water can also get deposited in your pipes and cause damage. The purpose of water softeners is to remove these minerals from your water so that you can have soft drinking water. Your filtered water will also be better for your pipes.
Having us install a water softener offers many benefits. You won't have any hard water stains on your appliances. There won't be lime buildup on your showers or fixtures. You will need less soap and detergent. And you will have softer hair and skin. At Beyer Plumbing, we can help you move forward with any water softener installation in Helotes. We'll explain your options for various systems and get everything installed properly.
Highly Experienced Plumbers
Our team of plumbers is committed to excellence. We're fully licensed, bonded and insured for everything we do. Corners are never cut with our workmanship to ensure results that we can be proud of. At Beyer Plumbing, we're dedicated to giving each installation in Helotes our complete attention. We keep our team current with the industry so that they can perform any water softener installation in Helotes professionally. We'll show up to our appointments with everything we need as well.

Focus is put on:

Arriving at appointments punctually
Answering all questions thoroughly and honestly
Maintaining a clean work area
Disposing of waste properly
Contact Our Office Today
Beyer Plumbing can make any water softener installation in Helotes go smoothly. We want all of our customers to have an outstanding experience when they choose to use our plumbing services. Every water softener installation will be done correctly the first time so that you can have peace of mind. Our company is proud to offer personalized services, and we'll make sure that your individual needs are met. Our team will also be happy to address any questions or concerns you may have about our process. To find out more about how we could serve your needs in Helotes, give Beyer Plumbing a call today.