Boerne's Water Softener Replacement Pros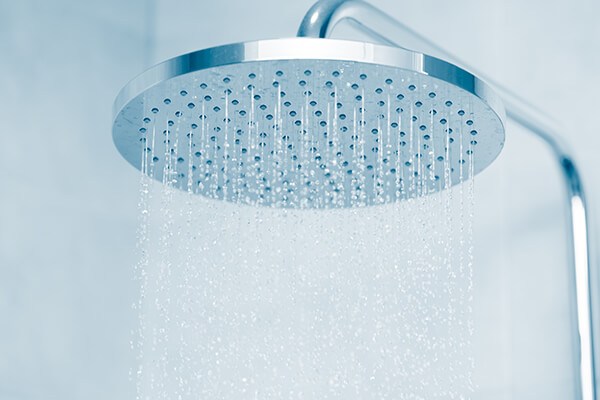 At Beyer Plumbing, we proudly offer top-rated water softener replacement services in Boerne, TX, in Kendall County. Rest assured that we are fully geared toward meeting your demands. Having been in business since 1990, we have accumulated over 40 years of collective experience. Our plumbers will service any unit no matter the make or model. You can rely on our team to always find a long-lasting solution. We will guarantee that you and your family have safe and clean water in your home.
Why you should work with us:

BBB-accredited and A+ rated business
Highly rated on Angie's List
Certified and trained plumbers
Fast and responsive services
Quality Boerne Water Softener Systems
If you've noticed rust on your plumbing appliances, spots on your dishes and even reduced water pressure from the faucets, you may have an issue with hard water. Luckily, we have the tools needed to correct the situation. At Beyer Plumbing, we will install an efficient water softener system in your home no matter where you live in the Boerne area. Our goal is to determine the most effective unit that will treat your water safely and thoroughly. Furthermore, we promise to get the job done correctly on the first try. Trust to handle your installations with care and expertise.

Benefits of water softening:

Less scum buildup
Fewer dish stains

Better tasting water
Increased longevity of water-using appliances
Effective Plumbers
At Beyer Plumbing, we will offer effective installations of whatever water softener system you need in the Boerne region. The key to our consistency is our team of certified and trained plumbers. Our plumbers have all the necessary qualifications and experience needed to take care of any installation task. We are renowned for paying attention to every detail and carrying out every job to completion. Our plumbers vow to determine the most suitable water softening system for your household. Additionally, we have a friendly team that is willing to address all of your questions and concerns.
Schedule With Us Today
Whenever you want a durable water softener system installed in the Boerne area, Beyer Plumbing has all the time-tested solutions. Our plumbers are committed to bringing you peace of mind through good manners, cutting-edge techniques and a relentless work ethic. Moreover, we offer financing options on approved credit. Our goal is to ensure that our services are available at a pocket-friendly rate. Call Beyer Plumbing to find out more about installing a water softener system in Boerne!