Reliable Alamo Heights Water Softener Replacements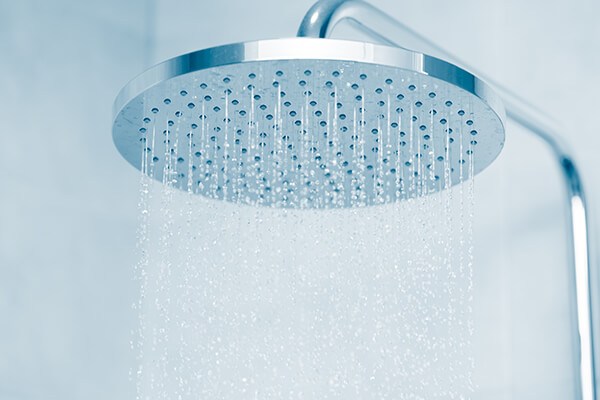 Since 1990, Beyer Plumbing has offered top-grade water softener replacement services in Alamo Heights, TX, in Bexar County. With over 40 years of combined experience, our plumbers are qualified and experienced to handle all of your residential water supply system needs. Our water softener installation solutions will ensure that your appliances fulfill the needs of your household.
Why you should work with us:

Knowledgeable plumbers
BBB-accredited and A+ rated firm
Highly rated on Angie's List
Offering high-quality appliances
Quality Alamo Heights Water Softener Installations
When it comes to the quality of water in your household, you want to make sure that it meets the highest standards. If you have hard water in your house, your health and lifestyle could be affected. You may notice spots on your dishes, rust and stains in your pipes, dry skin and hair, and so on. Fortunately, we specialize in correcting this situation for you through our top-grade solutions.
At Beyer Plumbing, we offer effective water softener installation services in the Alamo Heights area. Moreover, our solutions are reliable, efficient, and durable. Your long-term comfort and well-being will always be our top priority as we aim to serve you with distinction.

Benefits of installing a water softener:

Easier cleaning
Less soap and detergent required

Softer skin and hair
Fewer plumbing repair costs
Trained Plumbers
The secret to achieving consistent results on every single visit is our dedicated and committed staff. We boast a skilled team of certified, trained, and experienced plumbers. You can rely on our plumbers to be competent and proficient. Our team will expertly handle any plumbing equipment of any make or model.
Additionally, our plumbers are renowned for exuding the utmost respect and professionalism. Expect us to keep a tidy working site whenever we carry out installations in your home. We will strive to treat your equipment as if it was our own. There is no doubt that we will dispatch only the most qualified plumbers to handle your installation task.
Call Us Today
If you're looking for a team to handle your water softener installation in Alamo Heights, Beyer Plumbing will exceed your expectations. Rest assured that each member of our team is fully committed to excellence in all that we do. Furthermore, we provide financing options on approved credit for qualifying customers. This is because we make great efforts to help our customers to find the most cost-effective solutions for their households.
Call us today at Beyer Plumbing to learn more about replacing or installing a water softener in Alamo Heights!