Reliable Schertz Tankless Water Heater Installations
We at Beyer Plumbing, aim to provide effective plumbing services for tankless water heaters in Schertz, TX. Since we opened in 1990, our team has always strived to achieve excellent results. This is why we've earned the trust of many customers in Guadalupe, Bexar, and Comal counties. We provide both residential and commercial services. You can rely on our skilled plumbers to fix any issue whether it's in your home or place of business. Our plumbers are also highly proficient. With over 40 years of collective experience, rest assured that our team is well-equipped to solve your plumbing issue competently. We service all brands, including Kohler, Rheem, and Moen.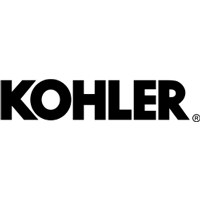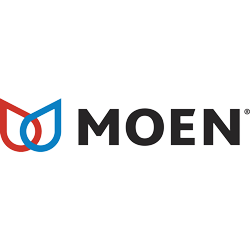 Our objective is to always offer top-grade appliances that are efficient, reliable, and durable. Additionally, if you need us urgently, you can depend on us to offer 24/7 emergency repair services. Whenever you need any tankless water heater installation in Schertz, turn to our team at Beyer Plumbing for comprehensive solutions.

Why you should work with us:

Flexible appointment scheduling
Open, honest lines of communication
Affordable rates for parts and labor

Personalized customer service
High-quality appliances
Trusted Schertz Tankless Water Heater Team
Your water heater plays an important role in the household. If you suffer a water heater malfunction, it's a good idea to turn to a professional to handle it. At Beyer Plumbing, we aim to provide dependable tankless water heater installation solutions in Schertz.
Our plumbers will work diligently to determine the most suitable unit for your residence. Moreover, we can repair failing units. We'll strive to restore your equipment to peak performance in a swift manner.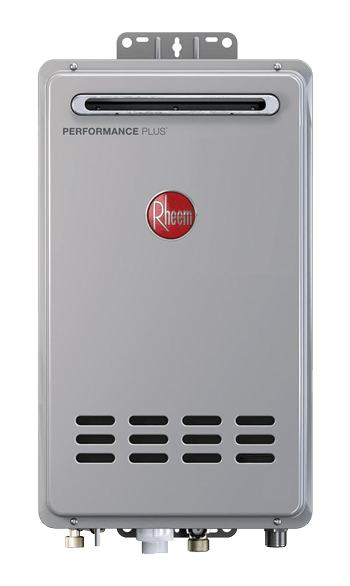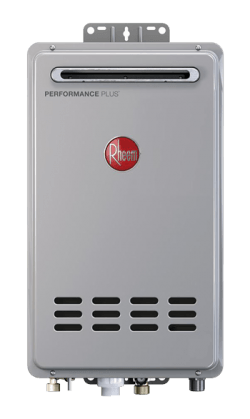 Signs you need our services:

Broken ignition
Emitting cold water

Too hot water
Discolored water
Dedicated Schertz Plumbers
Our plumbers at Beyer Plumbing have the know-how needed to service your tankless water heaters in Schertz. Count on our team to be qualified, professional, and motivated. We'll always place your needs above all else. Furthermore, our plumbers will respect your equipment and treat your home as if it were our own.
Trusted Plumbing Services
Choose us at Beyer Plumbing for all of your tankless water heater installation needs in Schertz. We have a capable team that's geared toward bringing you peace of mind. Our solutions will guarantee that your equipment operates accordingly in the long term. We also offer financing options for new units on approved credit.
Call us today to schedule an appointment. We will always put forth our very best efforts to satisfy you.