Top-Rated Tankless Water Heaters in Boerne
At Beyer Plumbing, we believe that many people in Boerne, TX, could benefit from tankless water heaters in their homes. Our locally owned and operated company has been offering outstanding services to the residents of Kendall County since 1990. We want you to always have reliable access to hot water.
We can offer advice about which water heating system would be right for your needs. After getting some info about your property, we'll make a recommendation. We're highly experienced with products from Rheem, Kohler, and Moen. However, our plumbers have the training to install any make or model of water heater.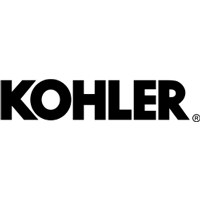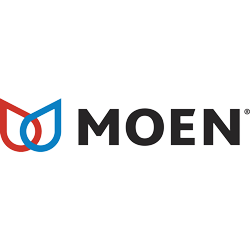 We're known for:

Operating with integrity
Maintaining open lines of communication

Offering sound advice
Using high-quality parts and materials
Tankless Water Heater Installations for Boerne
Our tankless water heater installation services are designed to be a great value for our Boerne customers. We'll carefully remove your old unit and keep everything in your property clean and safe while we're working. All waste will be removed from your property for disposal when we're done.

You can rely on us to use professional tools to get your new water heater installed. We'll show you how to operate your system so that you have all of the hot water you need. We believe tankless water heaters could save people in Boerne a lot of money.
Your Highly Skilled Plumbing Professionals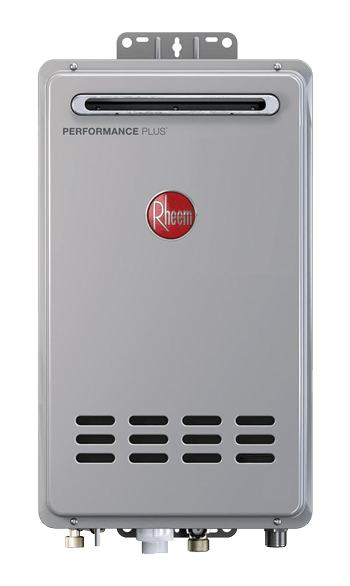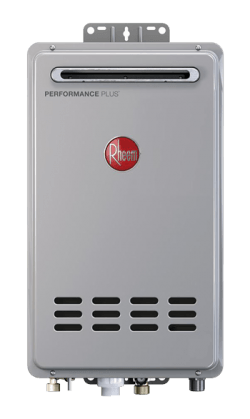 The plumbing team from Beyer Plumbing is highly experienced and ready to help with any tankless water heater installation job in the Boerne area. We're fully licensed, bonded, and insured to provide our customers with peace of mind when they choose to use our services. Our team members are friendly and professional, and you can trust them to treat your home and belongings with care and respect. We have the skills and experience needed to make any job go smoothly.
Customers trust our plumbers to:
Arrive at their appointments on time
Work meticulously
Keep a clean work area
Answer questions thoroughly
Schedule an Appointment Today
Beyer Plumbing wants to take the stress out of any tankless water heater installation in Boerne. Since we value our customers, we enjoy helping them make decisions about their systems. Our company is always prepared to provide follow-up support after an installation if it's needed.
To learn more about tankless water heaters and the services we offer in Boerne, give us a call today.