Top Tub and Shower Installation in Boerne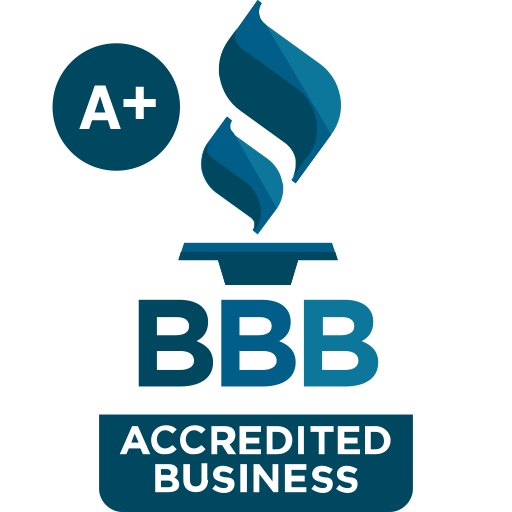 Beyer Plumbing is the company you can trust for stress-free and high-quality tub and shower installation or repair services in Boerne, TX. Our plumbers are experienced and certified, so you can trust them with your most sensitive shower repair or installation task. We are Kendall County's top provider for Ferguson Enterprises, Morrison Supply, and Hughes Supply. We are known for doing business with high integrity and honesty.
We have been awarded by:
You can trust us with any tub and shower repair, replacement, or installation. We are known for our rapid responsiveness and offering the best care and service. Our plumbers have been expertly trained to keep shower systems operating at peak performance. Regardless of the kind of shower experience you desire to have in your home, we are up to the task. Our professionalism and dependability are some of the reasons we are popular among local residents.
Matchless Shower and Tub Installation in Boerne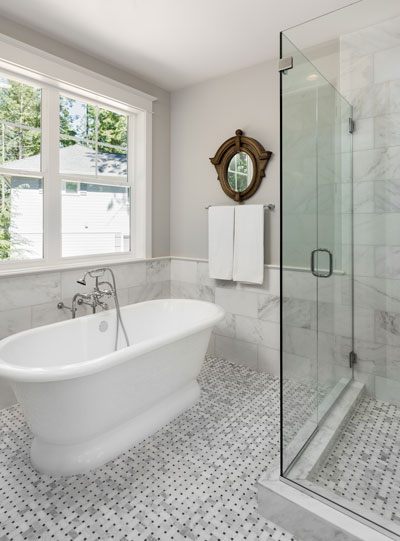 If your shower or tub installation in Boerne hasn't been done right, you can turn to Beyer Plumbing today. We understand how dangerous a poorly installed shower can be. Besides bodily injuries, a shower can easily cause damage to the walls and floors of your bathroom. That is why it is important to partner with a certified service company that values customer satisfaction. Since 1990, we have been working toward providing quality service and safety to all of our clients. Beyer Plumbing is a great company to call in Boerne whenever you need shower or tub installation services.
Tub and Shower Repair
Showers are physical structures that wear away over time. It is important to invest in high-quality workmanship to have it efficiently repaired and restored. You might even be looking for expert tub repair services to update your bathroom. We have plumbers ready to come to you and use their experience to solve that repair issue in no time.
Contact us if you've been experiencing:

Low water pressure
Poor heating

Strangely colored water
Continuous dripping
Licensed and Certified Plumbers
Our plumbers are all state-licensed and certified, so you know you are getting quality work done. Our business is also accredited by the Better Business Bureau. We guarantee our work, and making sure our customers are satisfied is our top priority. You can rest easy and have confidence in our plumbers.
Reliable Shower Experts in Boerne
You do not deserve to take another bad shower when there is a highly rated company near you to help. You deserve to enjoy a glorious shower or bath, especially when the temperature becomes unbearable. Put your trust in our highly skilled plumbers.
Are you ready to enjoy the services of a top-class shower repair and shower installation expert? If you are, then give us a call today to schedule an appointment with a professional.