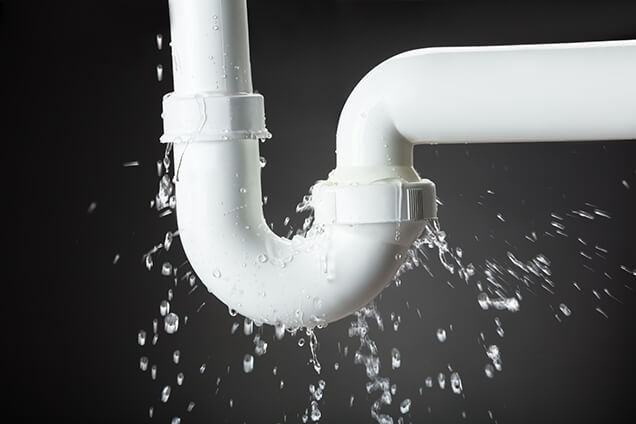 Professional leak detection in Schertz, TX, can quickly identify leaks in your foundation slab, main water line or sewer line. Beyer Plumbing is an experienced plumbing team founded by three brothers committed to providing excellent services, including leak detection services for residents in the area. Sometimes, leaks are obvious, and in other cases you may not notice them unless you see water running out of a pipe. Sensitive electronic equipment can quickly identify the problem. Often, our qualified plumbers can fix it, typically on the same day.
While we are on your property, our plumbers treat your home like our own. Hence, our licensed pros do the job discreetly and respectfully and clean up before they go!
Efficient Leak Detection in Schertz
Has your water bill skyrocketed without an increase in use? Are there damp spots on your foundation slab or basement floor? If you constantly hear the sound of running water but cannot identify where it's coming from, you may have a leak behind the walls, from the main pipe coming from the city water supply or in your drain pipes. Not to worry! We can quickly find the cause of the leak, fix it and allow you to get on with your day. We can also help you pinpoint whose responsibility it is to pay for the damage.
Here are some advantages to hiring Beyer Plumbing for leak detection services:

Water conservation through leak detection
Respond quickly and professionally
Skillfully locate hidden leaks

Offer professional evaluation on next steps
Fast, affordable leak repairs
Our plumbing professionals can detect leaks beneath the slab using electronic listening devices. We can use the same methodology to find hidden leaks outside your property or behind the walls of your home. If we find a slab leak, we can repair it with a minimum amount of excavation and disruption to your neighborhood. Advanced methods such as camera inspections and pressure testing allow us to find out if the leak is coming from your water line or drain system. Our comprehensive leak detection services include an honest estimate to fix, replace or treat the impacted system.
Trusted Leak Detection Services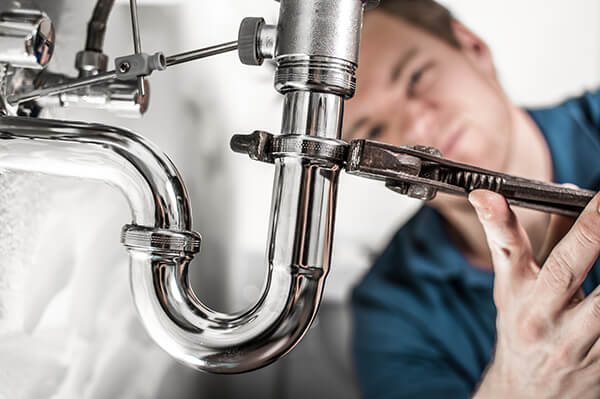 At Beyer Plumbing, we are family-owned and operated and base our treatment of our customers on our faith and upbringing. Run by three brothers, our company carries major brands and works hard to cultivate relationships with vendors who can help us save money for our clients. From traditional excavation to trenchless piping, we can help you find the most affordable, least disruptive fix for your leaking plumbing system!
You can count on us for 24/7 emergency services, including weekends and holidays. We know that your plumbing system is an essential part of your comfort at home. Therefore, we won't relax until you can too! Our business has several certifications by respected organizations such as the BBB, ABC, and the state of Texas, to name a few.
Are you ready to utilize our leak detection experience to get to the bottom of your high water bill and faulty plumbing? Contact Beyer Plumbing today to schedule a leak detection appointment in Schertz!