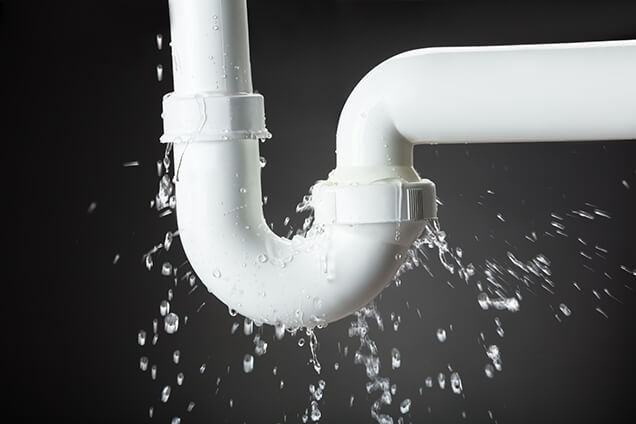 Our leak detection services in Helotes, TX, can prevent the loss of thousands of gallons of water at your home. We use advanced electronic equipment to pinpoint the crack, blockage or broken pipe causing the major or minor leak in need of repair or replacement. Beyer Plumbing can repair your water line or sewer line if root incursion, age or wear and tear are causing fresh water or sewer to accumulate on your property. Besides creating a swampy, smelly mess, outdoor leaks threaten the foundation of your home and the well-being of your family. When you call us for leak detection services, we will treat you and your property with respect, complete the job efficiently, and leave the worksite clean at the end of the day!
Proficient Leak Detection in Helotes
Leak detection enables us to quickly find leaks behind the walls of your home or underneath your basement or foundation slab. We offer numerous services to access and repair pipes without breaking the bank. If the leak originates from the main water line of the city or a blockage in the municipal sewer system has caused a problem with your plumbing, we can help you show that you are not responsible for the damages. This can help you recover some of the cost of pipe repair or replacement in Helotes.
There are many advantages to choosing Beyer Plumbing for leak detection services. contact our team when you need caring, respectful and excellent plumbing service that leads to:

Water conservation through leak detection
Fast location of leaks
Affordable leak detection

Latest technology and equipment for detection and repair
Access to minimally invasive leak repair
Do you suspect that you have a slab leak? Search for areas of discoloration or damp spots that may indicate an accumulation of moisture and water. We have pressure testing technology and offer camera inspections to quickly locate if you have a league and where it's coming from. Once we find the problem, it takes just a few minutes for our licensed, insured plumbers to provide an estimate and present you with all the available options.
Effective Leak Detection Services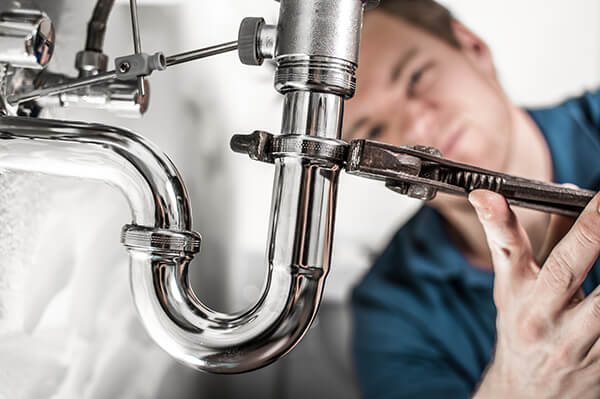 Beyer Plumbing is run by three brothers who grew the business together. They use their skills to help businesses and families in the communities they serve. Their core values include treating each customer with respect, acting with honesty and integrity, and presenting the least expensive and invasive fixes available for leaks and other plumbing problems. You can count on Beyer Plumbing for 24/7 emergency services, including leak detection. When you know there is a leak but cannot pinpoint it, it can be a frustrating, costly exercise. Therefore, it's important to go with an industry leader with a proven reputation for results. We have received certification or accreditation from several organizations, such as ABC, BBB and the state of Texas!
Do you want the least drastic solution to your water line, sewer line or slab leak? Contact Beyer Plumbing today for the most comprehensive leak detection services in Helotes!