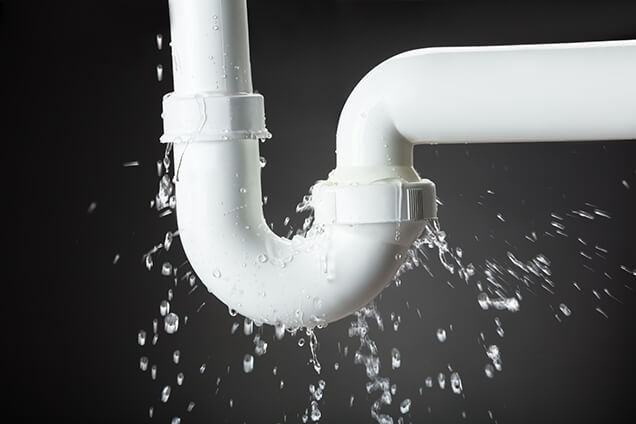 Leak detection services in Alamo Heights, TX, can protect your home and property from devastating damages. Undetected leaks can cause issues with the foundation of your home, your landscaping, and the structural integrity of your house. Beyer Plumbing uses advanced equipment to find the source of the leak and provide you with a quick estimate on the necessary repairs. When you work with plumbers who have been in the business since 1990, you can count on respectful, knowledgeable, and insured professionals who are truly there to help you and your family. We train our plumbers in some old-fashioned detection methods as well as the most advanced pressure testing methods and video equipment that can help isolate hidden leaks.
Reliable Alamo Heights Leak Detection
Avoid huge water bills, damage to your furnishings and belongings, and foundation deterioration with leak detection from Alamo Heights' premier plumbing team. Whether you have a leak in your main water line or drain pipes, we will isolate the cause and promote the most efficient, least disruptive repair plan.
Don't let broken pipes and faulty plumbing put a damper on your day. Call Beyer Plumbing to realize the advantage of early leak detection, including:

Water conservation
Fast location of leaks
Peace of mind

Potentially lower insurance premiums
Protection for your home and family
If you have a hidden leak behind your walls or beneath your floors, it can be frustrating and expensive to find and fix it. Fortunately, with the right technology, leak detection can be a simple and rapid process. Once our team completes the leak detection phase, they can diagnose the problem and give you all your options. This makes it easier for you to make an informed decision. Beyer Plumbing also offers online payments and financing for approved customers to help you expedite your leak repairs.
Professional Leak Detection Services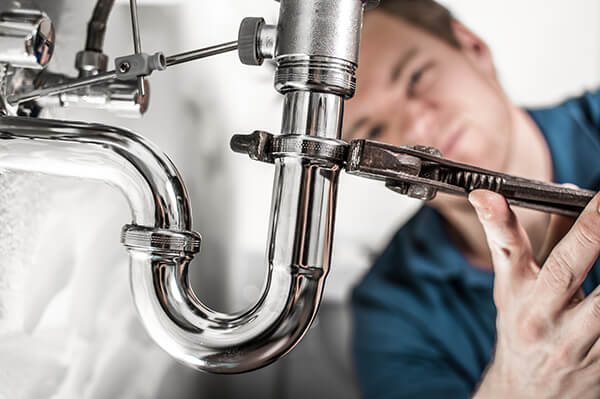 Beyer Plumbing is family-owned and operated and has served the Alamo Heights community for three decades. Our company is run by three brothers who believe in incorporating their faith in their business. Honesty, integrity and kindness are just part of the package when you deal with a company committed to extraordinary customer service.
Our plumbers also offer 24/7 emergency services when a small leak suddenly turns into a flood in the middle of the night. You shouldn't have to go a single day without water or worry about your foundation washing away beneath your home. Turn to an industry leader with awards, certifications and accreditation from notable organizations such as BBB, ABC and the state of Texas! From root incursion to a broken water line, our leak detection services combined with superior plumbing services result in faster resolution times and greater satisfaction for our clients!
Do you want to know what's causing your leak? Contact Beyer Plumbing today for leak detection services in Alamo Heights!