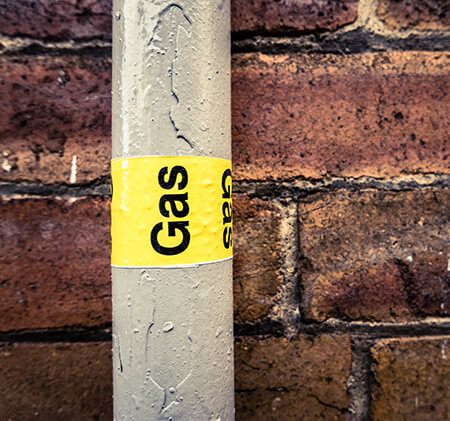 Gas line repair is something that you want to take seriously within your New Braunfels, TX home, which is why you also need to take choosing the right plumber seriously. There is more to changing a gas line than just replacing tubing, which is why it is important to ensure that the plumber you choose is properly certified and trained. With over three decades of experience and a host of certifications under our belt, Beyer Plumbing checks all of the boxes. From gas line replacement to repairs and inspections, we'll get the job done right.
Gas Line Repair from Experts You Can Trust
Gas line repair or replacement are not tasks you should try to handle on your own. Both require specialized tools, specialized calibration, and adherence to a strict set of codes that homeowners don't have the experience or knowledge to handle. In addition, any time you are working with a gas line there is a high degree of danger, and it is not worth putting your family at risk when the trained plumbers at Beyer Plumbing can offer affordable gas line repair solutions. We are responsive and will show up right away night or day to help you determine the best course of action when it comes to your gas lines.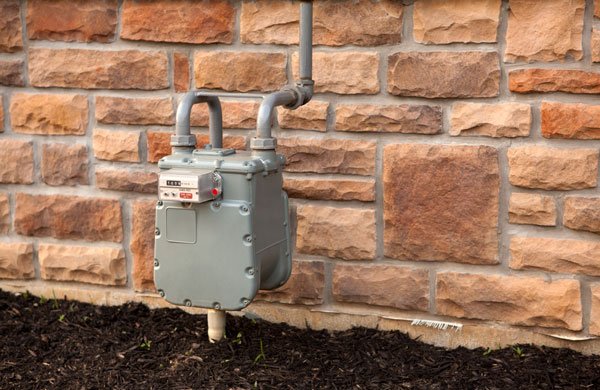 Advantages of hiring our expert plumbers for your gas line repair:
Ensure everything is up to code
Check for gas leaks
Warranty on all repairs
Keep your home safe
Reliable and Safe Gas Line Replacement in New Braunfels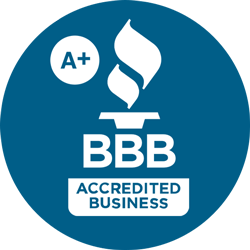 It pays to hire a plumbing company you can trust when it comes to gas line replacement, which is why you should turn to Beyer Plumbing. We have helped New Braunfels clients with their gas line issues for over 30 years, and are hopeful that our family-owned business can continue to help and build relationships with our neighbors for the next 30 years. Beyer Plumbing is well-invested within the community and regularly donates to the Comal County 4H club, as well as PHCC San Antonio. We are BBB accredited and are state-licensed and certified to properly handle any plumbing issues around your home. In addition, we offer 24/7 emergency services because we know that when it comes to gas issues, you can't wait.
Worried about a gas line leak or a gas appliance in your home? Contact Beyer Plumbing today to talk to a friendly member of our team and set up a visit.