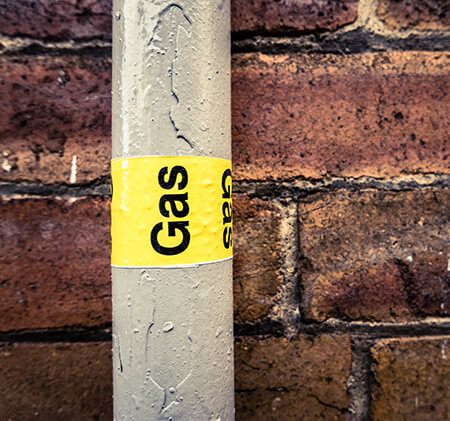 If you suspect you need gas line repair in Helotes, TX you only want to trust Beyer Plumbing. Gas is something that always needs to be taken seriously because it is highly flammable and can cause very dangerous explosions. At Beyer Plumbing we understand the urgency of effective and safe gas line repair. All of our plumbers are fully certified and trained to handle gas line repair or gas line replacement, and we offer 24/7 emergency services because leaks don't keep time.
Expert Gas Line Replacement Options in Helotes
If this is your first time approaching a gas line replacement, you may not know what to expect. When we arrive the first thing we will do is turn the gas off in your home to eliminate risk. We will then test to ensure that no gas is flowing through your gas lines and then start the gas line replacement. All piping and fixtures will be properly tested and vetted before we leave and we will check all appliances we work on to ensure that the proper amount of BTUs is flowing through your gas lines. If you have any questions about the gas line repair we urge you to ask our plumbers who are always happy to explain the process and double-check safety measures to make our clients and fellow neighbors feel comfortable.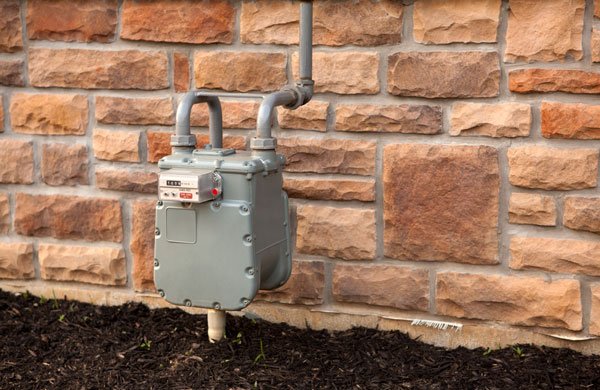 Common indicators you need gas line replacement:
Gas bills skyrocketing
Odd odors near gas lines
Signs of rust or corrosion near gas lines
Appliances working improperly
Carbon monoxide alarm going off
Turn to the Pros for Gas Line Repair or Replacement
Gas is never something to play around with, so you want to choose a professional for gas line repair that has earned your trust, like Beyer Plumbing. We don't just say we are the best, but we prove it with over 40 years of collective experience in Helotes serving our customers and building their trust. We are known for delivering long-term gas line replacement and gas line repair solutions in a minimal amount of time. We are fully BBB-accredited and all of our plumbers are state-licensed and certified and carry a handful of additional certifications. We treat your family like our family, which means we always provide safe and efficient gas services.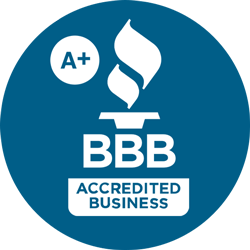 Worried about aging gas lines in your Helotes home? Call Beyer Plumbing to schedule a gas line replacement or inspection.