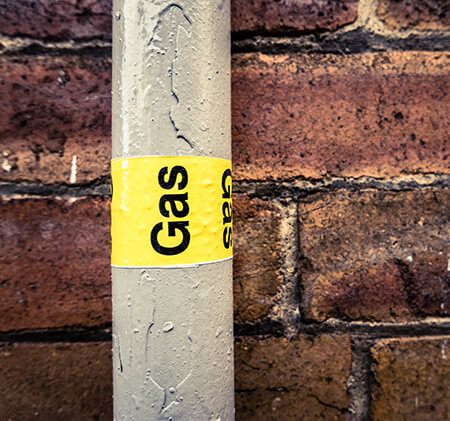 Gas is not something that you want to mess around with, especially gas line repair in Bulverde, TX. If you have any reason to believe that there is an active gas leak in your home then you need to leave your home and call your gas company or the local fire department. Once your gas is turned off and the source of the problem is identified, then call Beyer Plumbing to come out and take a look at the problem. Our certified plumbers are experienced with working with all different types of gas lines and will quickly identify the issue and offer a long-term solution, whether you need gas line repair or gas line replacement.
Who Do You Call for Gas Line Repair in Bulverde?
When you suspect you have a gas leak or are in need of gas line repair, you want to call the best plumbing team and get service as soon as possible. As the best plumbing crew in the region, Beyer Plumbing is happy to help you solve any gas line issues you have. You can rest assured at the end of the night that your family is safe within your Bulverde home.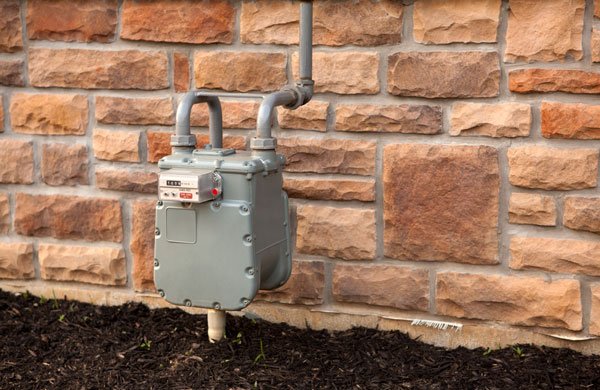 Signs you need gas line repair:
Gas line is starting to crack
Rust is forming on the gas line
Plants and flowers dying nearby
Gas bills are jumping without explanation
Choose a Professional Company for Gas Line Replacement
Gas line replacement is a job for certified and experienced plumbers, like the ones employed at Beyer Plumbing. We have proudly served the greater Bulverde region for over 30 years and in that time have faced almost every type of gas line repair possible. We work with the gas lines of all major appliances and can extend lines or detect leaks to ensure that your family stays safe. Gas is a very flammable substance, and it is not something that it is worth taking a risk with. If you need gas line repair, choose Beyer Plumbing with our extensive experience and training.
Concerned you have gas line issues in your Bulverde home? Call Beyer Plumbing for help today.