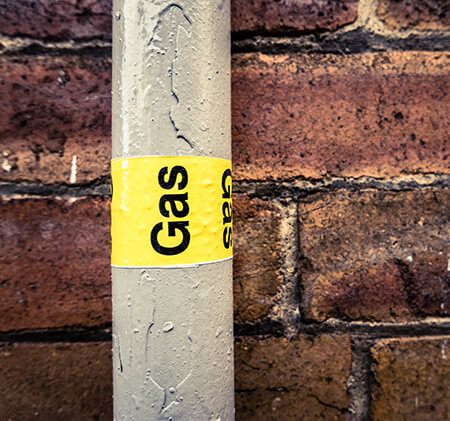 Discovering that you need gas line repair in Boerne, TX can be pretty scary. No one wants to smell natural gas or notice anything else that might signal they have a gas issue. Nonetheless, just like plumbing lines can leak water, gas lines can leak gas as they start to age, corrode, rust, or experience other disturbances. However, most people realize they don't actually know who to call when it comes time for gas line replacement. While you should always treat the actual detection of gas in your home as an emergency, once the gas is safely turned off you need to call a local plumbing team to actually assist you with the gas line replacement or repair. When that time comes, Beyer Plumbing is here to help you.
Who Handles Gas Line Replacement in Boerne?
The actual process behind gas line replacement is complex, but it won't be intimidating to you as a homeowner if you hire our professional company at Beyer Plumbing to handle it. With over 30 years of experience working with gas lines in the greater Boerne area, we have it down to a science. Our plumbers are fully trained and certified and know exactly how to install, replace, or repair gas lines with minimal disturbances to the rest of the house. We will carefully analyze your appliances and then ensure all affected gas lines are properly calibrated to match the right BTUs before we leave. In addition, we are always happy to answer any questions or discuss any other plumbing concerns you may have.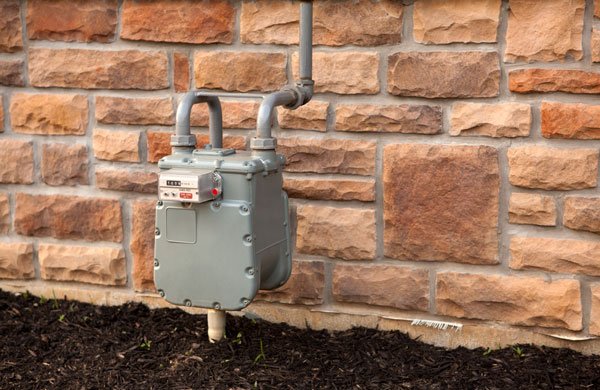 Common household appliances that use gas:
Clothes dryer
Stove
Range
Water heater
Go With the Experts for Gas Line Repair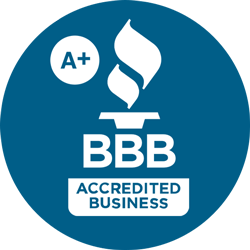 When it comes to gas line repair, you want a company you can trust, and Beyer Plumbing has worked hard to be that company for our Boerne neighbors. For the past three decades, our family-owned business has provided gas line repair solutions for our customers. Our attention to customer service has earned us a steady stream of long-term customers and BBB certification. In addition, our plumbers hold several certifications including state licensing and certification, ABC certification, and BLE.
Worried you may have a failing gas line? Give Beyer Plumbing a call and we will set up an appointment to come out to your Boerne home.