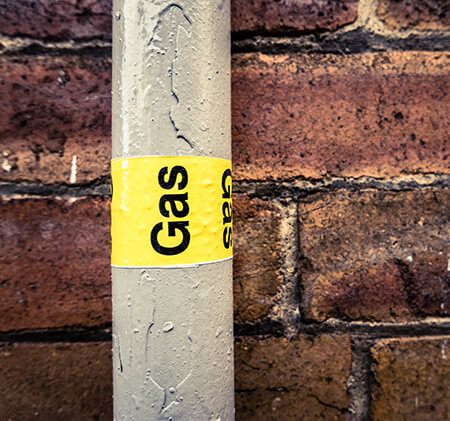 If you have any reason to suspect that you need gas line repair in Alamo Heights, TX, please contact Beyer Plumbing right away. Gas leaks are extremely dangerous situations since gas can poison the air and is also quite flammable. For this reason, gas line repair is not something you should put off. We gladly offer 24/7 emergency services to all of our customers in the Alamo Heights community whether you need gas line replacement or are dealing with flooding issues.
Professional Gas Line Repair in Alamo Heights
As a homeowner, there are a lot of things that you can handle on your own if you are handy with tools, but gas line repair is not one of them. There is a reason why there are building codes and restrictions when it comes to gas lines, because there is a large potential for injury. Gas line replacement is more than just removing and replacing leaks. It also involves properly sealing and testing all seals to ensure there are no gas leaks and also properly calibrating the lines to the right BTU levels. All of these things are extremely important to keep your home safe and are tasks that the plumbers at Beyer Plumbing are professionally trained to handle.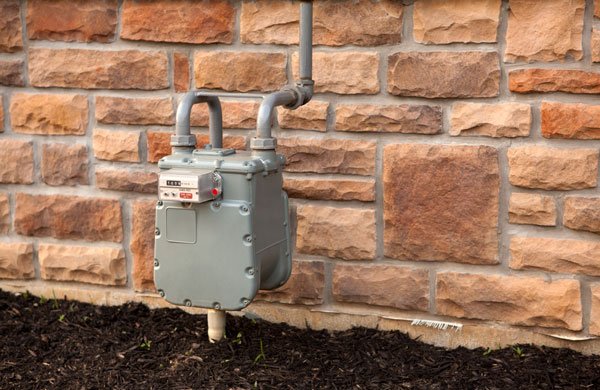 Benefits of professional gas line repair:
Safety
Can check gas lines
Offers maintenance plans
Warranty on new gas lines
Maintain building codes
Trust Us with Your Gas Line Replacement
Now that you properly understand the importance of turning to a professional in Alamo Heights for your gas line replacement, you need to choose the right company. As a family-owned business with over 30 years of experience serving the Alamo Heights region, Beyer Plumbing is a natural choice. We are invested in our local community and pride ourselves in building a meaningful relationship with our clients while also offering services like gas line repair. In fact, we even started a charity foundation that gives back directly to our community. When you allow us to help with gas line replacement or gas line repair, you can expect to be treated like a neighbor and respected as a customer. Built on old-fashioned values, but properly trained and certified to meet modern gas line requirements, Beyer Plumbing is the best choice for your gas line repair.
Has it been a while since your gas lines have been inspected? Call Beyer Plumbing to schedule a gas line inspection and we can take a closer look to see if gas line repair is in your future.