Effective Drain Repairs in Schertz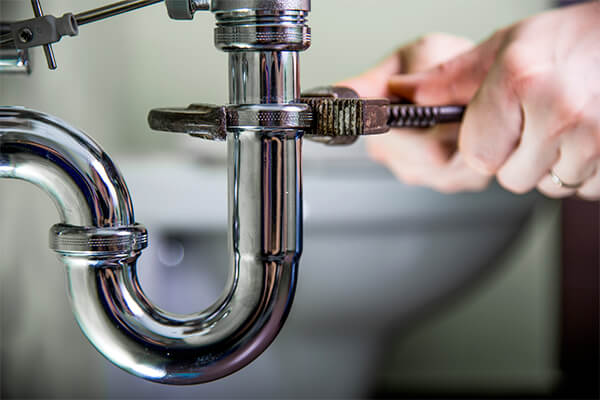 At Beyer Plumbing, our objective is to deliver top-quality drain repair solutions to customers in Schertz, TX, and in the Guadalupe, Bexar, and Comal counties. In business since 1990, we have served the local region with aplomb and stand firmly behind our results. As a family-owned business, we aim to meet your expectations through good manners, high-quality techniques, and a relentless work ethic.
With over 40 years of collective experience, you can rest assured that our plumbers can handle your system with expertise. We are ready to offer first-rate residential drain solutions whenever you need us.
Reasons to work with us:

24/7 emergency repair services
BBB accredited and A+ rated business

Cutting-edge plumbing techniques
Proficient and professional plumbers
Professional Drain Services in Schertz
Your plumbing system is a crucial component in your home. It helps to distribute water and get rid of waste. Unfortunately, plumbing malfunctions can sometimes occur suddenly and leave you in an unpleasant scenario. At Beyer Plumbing, we vow to offer whatever fast and responsive drain service you need in Schertz. Our team will leave your system operating in top shape. Not sure whether your plumbing system needs repairs? Pay attention to the following and act quickly.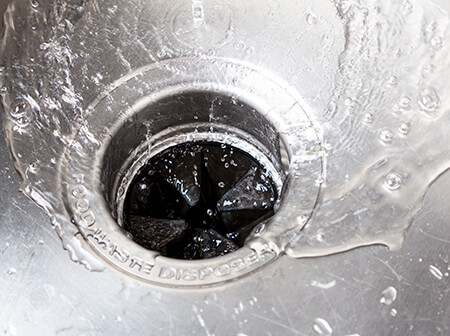 Signs you need urgent drain repairs:
Slow drainage
Gurgling pipes
Standing water
Foul smells
Your Schertz Plumbers
At Beyer Plumbing, we take pride in offering first-rate drain service in Schertz. The key to achieving outstanding results is our consistent and capable plumbers. You can count on our plumbers to show up early for every task. We also make it a priority to always come prepared for every type of drain repair. Our team is well-equipped and will finish every task with attention to detail and thoroughness. Moreover, we are renowned for being friendly and professional. We will address all of your concerns to your satisfaction. Additionally, you can expect us to treat your equipment and home with the utmost respect.
Call Us Now for Service
Whatever drain service you need in the Schertz area, we promise to be there for you in a timely fashion. Our plumbers are more than willing to carry out repairs that will leave your system functioning accordingly. Furthermore, our plumbing services are available to all at a pocket-friendly rate. We want you to recommend us to your friends and loved ones.
Call us now so we can dispatch a proficient plumber to fix your drain as soon as possible.