New Braunfels' Top Drain Repair Team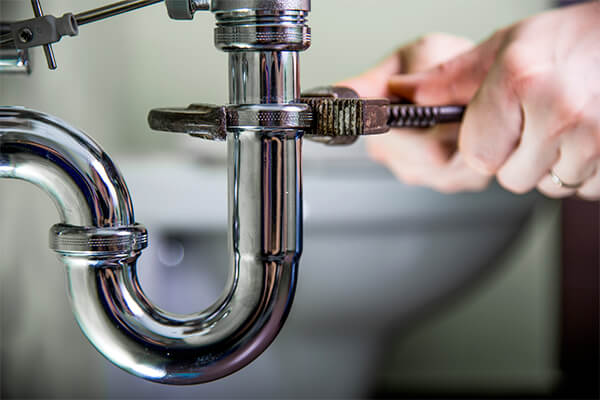 At Beyer Plumbing, we provide effective drain repair services to local residents in New Braunfels, TX. Customers throughout Comal and Guadalupe counties trust us to achieve outstanding results on every visit. Having been in the industry since 1990, we know what it takes to meet your demands. We have made it our mission to satisfy you through our professionalism, top-grade drain solutions, and integrity. You can depend on our plumbers to fix your drainage problems expeditiously. Since we value your time, we'll aim to get the job done correctly on the first visit.
Reasons to work with us:

High-quality workmanship
Vastly experienced staff
Cutting-edge technology
Capable and certified plumbers
Professional, Skillful Drain Service for New Braunfels
Your plumbing system is an important component of your indoor comfort and livelihood. Unfortunately, drain malfunctions can sometimes occur suddenly. When this happens, you need a professional to restore your equipment to its peak shape. Our goal at Beyer Plumbing is to offer whatever drain service you need in New Braunfels. We'll bring you solutions that will get your system functioning efficiently as soon as possible.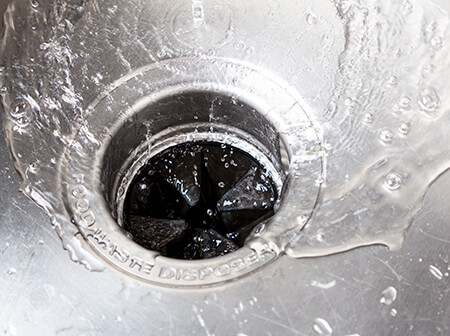 Signs your drain is malfunctioning:
Slow drainage
Bad odors
Gurgling drains
Clogged sink
New Braunfels' Capable Plumbers
Our plumbers are licensed and trained. You can rely on us to handle your equipment with safety, proficiency, and care. We strive to repair your plumbing system with the utmost expertise. There is no type of repair that is too complex for our team to take care of. Furthermore, our plumbers are reputed for being professional and respectful. We maintain a tidy working site and vow to treat your equipment and home as if it was our own. You can also trust us to be friendly and address all of your concerns to your satisfaction.
Proficient Drain Service
Beyer Plumbing will offer any speedy drain service you need in the New Braunfels region. Our plumbers are capable and proficient. We aim to exceed your expectations by ensuring that your equipment operates smoothly for the long haul. Our first-rate plumbing services are available at a rate that doesn't have to break your budget. Moreover, you'll be pleased to learn that we're available 24/7 for emergency repairs. We understand the importance of providing urgent services whenever you need us most. Count on our team to meet your demands in every regard.
Call us now and let us dispatch a competent plumber to your home. We look forward to serving your home comfort needs.