Dependable Drain Repairs in Helote
At Beyer Plumbing, we provide speedy drain repair services whenever you need us in Helotes, TX. We have built our reputation through consistent work and a relentless work ethic. Loyal customers know that we always stick to our promises. Our team has been serving the local region since 1990.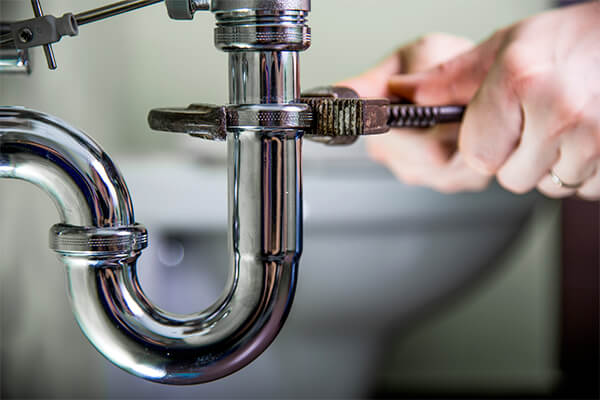 Rest assured that we boast a skilled and experienced team of certified plumbers who can handle your equipment with expertise. You can count on us to leave your equipment operating in peak condition for the long term so that you can handle the heat in the very warm Bexar County.
Additionally, we also strive to exude professionalism and integrity. Our goal is to meet your demands through good manners and top-grade drainage solutions. We continually train to keep up with any advances in our industry. Turn to our fast and responsive services, and we will never leave you feeling stranded.
Why you should choose us:

24/7 emergency repair services
BBB accredited and A+ rated firm
Highly rated on Angie's List
Cutting-edge plumbing technology
Over 40 years of combined experience
Dependable, Trusted Drain Service for Helote
If your drainage system is malfunctioning, your health and comfort in your own home may be at risk. At Beyer Plumbing, we are quick to offer any urgent drain service you need in the Helotes area. This is because we understand the importance of finishing every repair task on time. Our solutions are time-tested and proven to get the best out of your plumbing system. We will get the job done right on the first try. Choose us and we will prove that your comfort is our topmost priority.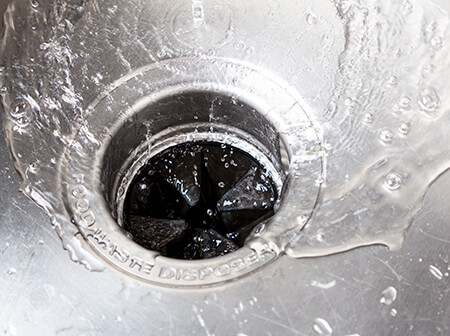 Signs you need our drain expertise:
Slow drainage
Strange gurgling sounds
Rust and discoloration
Standing water accumulation
Capable, Skillful Plumbers
Our certified plumbers at Beyer Plumbing are fully qualified to handle any drain service you need in the Helotes region. We have a skilled, trained, professional, and friendly team. There is no task that is too complex for us to handle. Moreover, we are always willing to address any concerns you may have. We promise to treat your equipment with the utmost respect. We will always maintain a tidy working site on every single visit.
Trustworthy, Durable Drain Services
For any efficient drain service you need in Helotes, Beyer Plumbing has you covered. We promise to exceed your expectations. Our plumbers are pleased with every opportunity to serve you and show our plumbing system expertise. You can expect our team to show up promptly and finish every job in a timely fashion. Our solutions are designed to bring you peace of mind.
Please call us today and we will send one of our competent plumbers to diagnose and repair your drain issue. Beyer Plumbing looks forward to helping you with your plumbing and home comfort needs in Helotes.