Quality Alamo Heights Drain Repair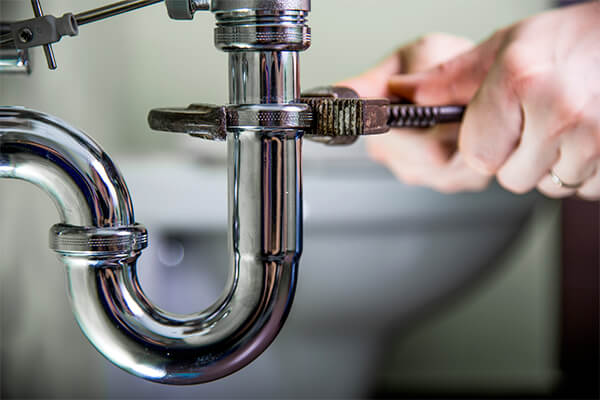 Since 1990, Beyer Plumbing has been providing expert drain repair services to the Alamo Heights, TX, area. We take pride in being able to guarantee our work so that customers are 100% satisfied. Our customer service is set apart from the rest because our partnerships with suppliers, employees and customers operate on honesty and high integrity.
Our company's core values are:

Teamwork
Respect
Relationships
Transparency
Professionalism
Reliable
Trust
We have also received accreditation and awards from organizations such as ABC, BLE and the Better Business Bureau.
Reliable Alamo Heights Drain Service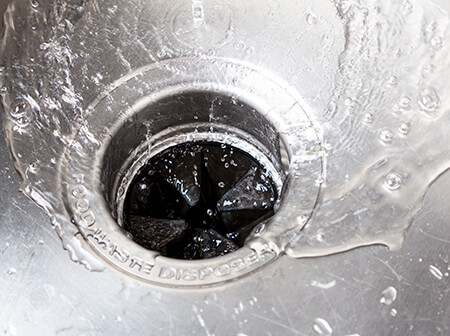 There are several drains in your home. Any one of them can clog at any time. Common culprits of drain clogs are food particles, soap build-up and foreign objects. As soon as you notice that water or other liquids are not passing quickly, it is a sign that something is not right. You can wait to see if the issue resolves itself, but the clog could get worse if you wait. By having us come in to take a look, we can determine the extent of what is happening. If drain repair is necessary in your Alamo Heights home, we take notes during the assessment. Then, we walk you through our findings so that you are comfortable with the next steps.
We can prevent:
The issue from becoming worse
More drains clogging
The drain pipes from becoming damaged
Leaks
Our experience with drains ensures that the process is efficient. It is also cost-effective.
About Our Plumbers
When one of our team members arrives at your Alamo Heights home, you can rest assured that they are the person for the job. Our team is state-licensed and certified. This means that we are up to date on the latest industry trends and drain techniques. We are a member of the Plumbing-Heating-Cooling Contractors—National Association.
The Importance of Drain Service
When the drain in your home shows signs of clogging, it is inconvenient. So, it is important to take care of it as soon as possible by scheduling us to come in as as soon as possible. Our drain service involves a full inspection. We may take a look around with specialized equipment that allows us to reach into tricky spots. It is also a good opportunity to find out if anything else requires service or repair.
For more information about our drain service at Beyer Plumbing in Alamo Heights, feel free to give us a call or fill out our online form. We can schedule your appointment today. We also offer plumbing plans and emergency plumbing services!