Schertz's Trusted Drain Service Company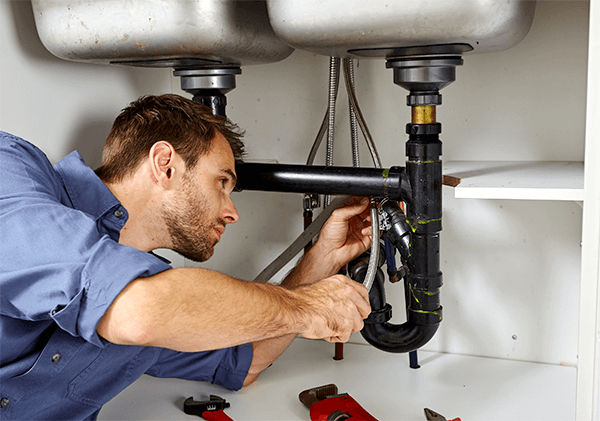 If you need an experienced drain service team in Schertz, TX, don't look further than the plumbers from Beyer Plumbing. Our team has more than 40 years of combined experience. Whether you're living in Guadalupe, Bexar, or Comal County, we can help with any drain issue. Obstructions in your drains can cause water to drain slowly or to not pass at all. This can lead to extensive issues. Regardless of the type of drain you have, we'll make sure that it's working properly. Our BBB-accredited company is proud to maintain an A+ rating. We also have great reviews on Angie's List.
Customers trust us to:

Offer comprehensive services
Have flexible appointment availability

Offer sound advice
Respond promptly to service requests
Schertz Professionals to Unclog Drains
If you have a drain in Schertz that isn't working properly, a plumber from Beyer Plumbing can resolve the problem. Trying to use chemicals that you buy at a store to deal with a clogged drain can end up damaging your pipes, and may not be very effective. These methods can often allow the clog to return in the future. We'll use professional tools and techniques to make sure that any obstruction is removed from your drains. Everything will get cleaned out so that the clog can't reform. We're happy to offer advice about ways to keep your drains functioning.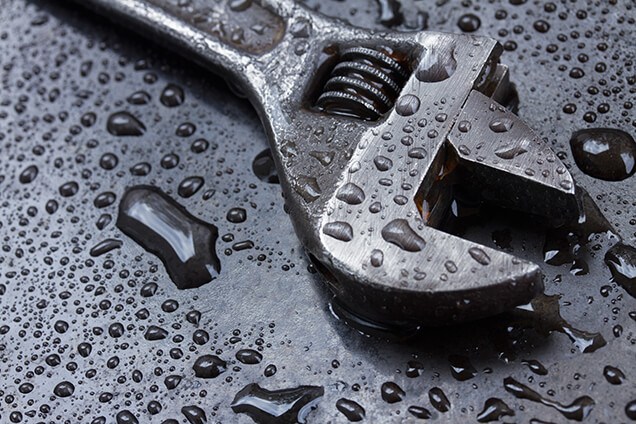 Highly Skilled Plumbers
The plumbers from Beyer Plumbing have the experience needed to complete any project in Schertz professionally. We are fully licensed, bonded, and insured so that our customers can have complete peace of mind when using our services.
We aim to:
Be punctual and professional
Treat customers with respect
Keep customer property protected
Work efficiently
Schedule an Appointment Today
At Beyer Plumbing, we strive to meet the individual needs of each of our customers. We have been working in the area since 1990, and we value the loyalty of each of our customers. When you work with us, you can trust our team to give your job their complete attention to ensure that it gets done right the first time. When we are done with a repair, we remove all waste from the property and make sure that our work area is completely spotless before we leave. This is part of our commitment to provide the best service possible. To find out more about our plumbing and drain services in Schertz, give Beyer Plumbing a call today.