Unparalleled Drain Cleaning in New Braunfels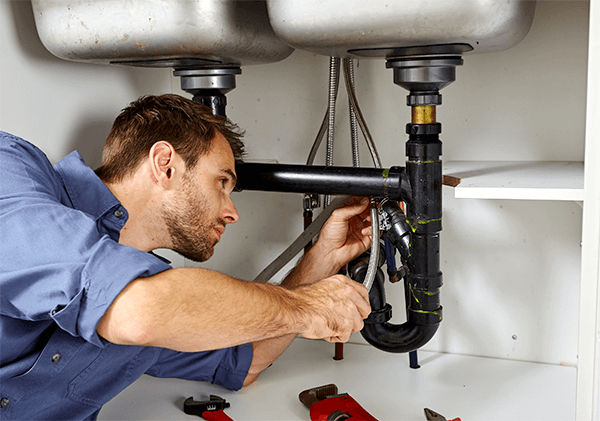 You need a prompt solution if a pipe in your home is clogged. Beyer Plumbing in New Braunfels, TX, provides drain cleaning services that don't disappoint. The professionals at the Better Business Bureau know we're committed to excellence. We met their exacting standards and received accreditation. We also earned an A+ rating from them.
Since 1990, this family-owned company has been improving plumbing systems in the counties of Comal and Guadalupe. Our core values include integrity, respect and communication. Keep in mind that our company is also locally owned and operated.
We're insistent on:

Keeping our service affordable
Doing high-quality and thorough cleanings

Meeting your expectations
Being punctual and responsive
Spectacular Drain Cleaning Services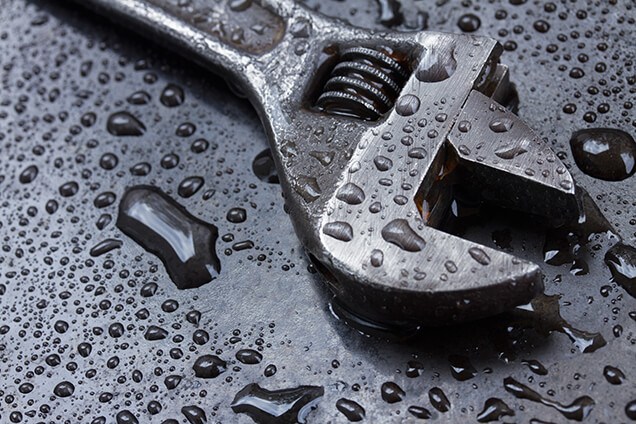 A clog of any size can compromise your home's plumbing system. Let us inspect the pipes now so that we can find and eliminate the problem at once. Our services will help by keeping your sinks and tubs working properly. Because they're affordable, hiring them won't be an issue. You can forget about over-the-counter products. Comparatively speaking, everything we provide is more advanced. To protect our outstanding reputation, we unclog drain systems in New Braunfels with great results.
Reasons to unclog drain pipes:
Slow draining
Foul odors
Increased plumbing troubles
Water damage
Distinguished Plumbers in New Braunfels
You'll be happy to know that we handle drain cleaning in New Braunfels with speed and efficiency. The faster we finish the job, the sooner you can stop worrying about the pipes throughout your home. Our plumbers are state-licensed and certified. On top of that, they're knowledgeable and conscientious. You can count on them to answer you honestly when you ask them questions. We specialize in helping homeowners. To fulfill your specific plumbing needs, they'll be standing on your doorstep at the right time. We require our plumbers to conduct themselves professionally. Together, we work hard to clear pipes and drains of gunk buildup.
Get in Touch With Us
It's normal for drains to get blocked by residual matter and other objects. However, we have exactly what we need to unclog drain systems. This is why you've come to the right place to get assistance. Hiring our plumbing services is just as easy as communicating with us. We're in your corner to keep your plumbing system in tip-top condition. For your peace of mind, we guarantee all our work. Call Beyer Plumbing in New Braunfels to get help with drain cleaning today.