Trusted Drain Cleaning for Boerne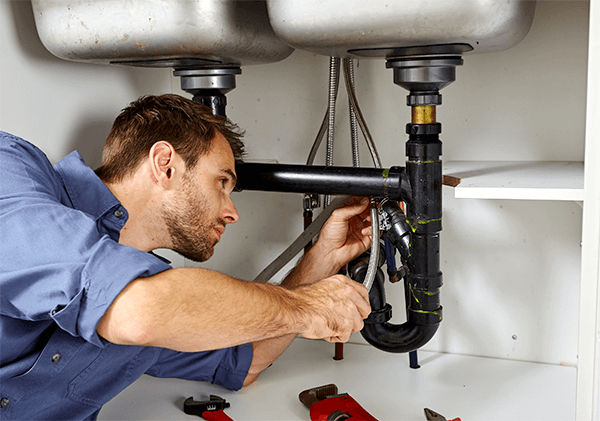 Do you have a slow drain problem or a clog that is slowing your system? Little problems turn into bigger ones quickly, so get the drain cleaning help you need. Beyer Plumbing has served Boerne, TX, since 1990, helping to unclog drain pipes and solve any other plumbing issues. Drain problems happen about as often as people say our town's name wrong.
You know the drains in your home get a lot of daily use. Most drains develop problems over time because of trapped food scraps, hair, and soap buildup, or even from items accidentally dropped into drains. In a matter of weeks or months, these slow buildups lead to the need for drain cleaning.
Customers choose us because of our high-quality plumbing services. And we do our best to serve them well. When you reach out to Beyer Plumbing, you'll be getting professional and high-quality work in Boerne.
Why we're proud:

40 years of collective experience
A+ rating from the Better Business Bureau
Top company on Angie's List
Family-owned business
Reliable Boerne Drain Cleaning Services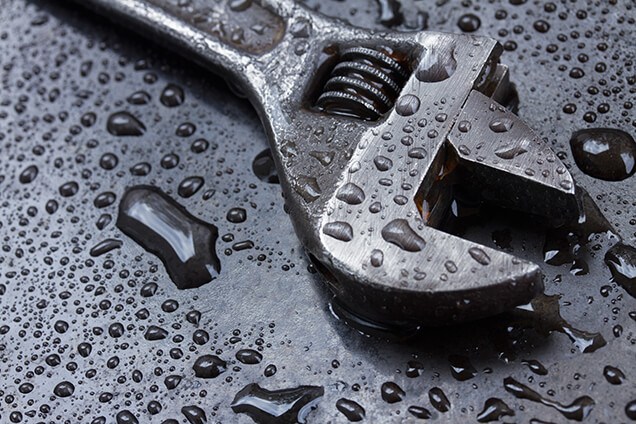 Beyer Plumbing in Boerne can solve your problems in one visit. We expertly unclog drain pipes so that you can get back to using your plumbing system as you need to. We diagnose the problem on the first visit and get to work fixing it.
We can take care of those pipes the right way. Don't wait until the minor inconvenience becomes a major problem. If you notice any of the signs of clogged drains, that is your home's system letting you know it's time to act. We do all types of drain cleaning. This includes kitchens, bathrooms, laundry drains, sewer lines, and more.
Call us if you notice:
Flies or other bugs buzzing around the drain
Strange smells coming from the drains
Water draining slowly
Pipes making unusual sounds
Experts You Can Trust
Our plumbing experts have served Boerne, San Antonio, and the surrounding area for 30 years. Our plumbers are trained and certified. They have over 40 years of experience between them, so you know they can deal with any problem. Even better, our clients recommend us as some of the best around.
Quality Plumbing Services
Beyer Plumbing serves Boerne with the expertise and professional care that you can trust. We have worked in this community as a family-owned business for decades. In fact, we view our customers as an extension of our family. Our experience and reputation give you the confidence to know we will get the job done right. For the best in drain cleaning and plumbing services, give us a call today.