The Beyer Cares Foundation
Beyer Boys upholds the values that have shaped our reputation as a company.
The Beyer Cares Foundation was created in honor of the Beyer Boys President, Perry Beyer, Jr, and his wife and Vice President, Cindy Beyer. Cindy was diagnosed with Breast cancer in 2007. She underwent chemo and radiation treatment and has been cancer-free since November 2007. Perry received the diagnosis of Renal cell cancer in July 2019. After surgery to have his kidney removed in August 2019, cancer then spread to his brain, lungs, and other organs. Sadly, he passed away from cancer on November 5, 2020. It does not stop there, so many people in our family, in your family, and places all around south Texas are directly affected by this horrible disease.
The Beyer Boys have always been strong supporters of the local communities in and around San Antonio. The Beyer Cares Foundation was born on November 5, 2020, with the goal to give back to the organizations near and dear to their hearts. We mourn the loss of Perry and so many others affected by cancer and other hardships. Beyer Boys will strive to continue our support in the research to fight cancer and to help other families going through tough times. Texans help other Texans and from our family to yours, we invite you to give back through Beyer Cares.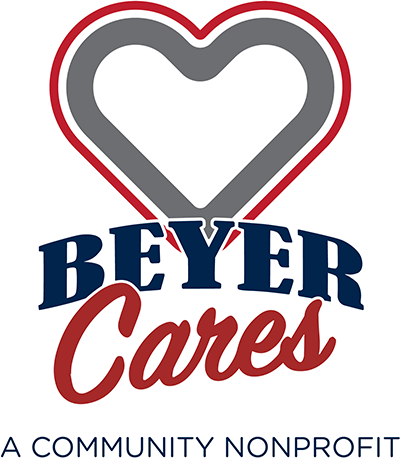 This October, all Beyer Boys companies will donate $5 for every service call to the American Cancer Society. The Beyer Boys will donate a minimum of $5,000 to help find a cure for cancer. Give back by scheduling your appointment today!
Perry Beyer Jr. Memorial Golf Tournament
This is the 9th year the Beyer Boys are putting on our golf tournament, however, this year the name has changed to the Perry Beyer Jr. Memorial Tournament. As most of you know, Perry passed away in November 2020 after a battle with cancer. This disease touches so many lives every day, that is why the Beyer Boys and the Beyer Cares Foundation are dedicated to raising as much money as possible to give to the American Cancer Society, in hopes to find a cure. All funds raised from this event will go directly to the American Cancer Society for specific use to finding a cure. We hope that you will come to have fun, socialize, network, and play a little golf for a good cause. If you can not make it or do not play golf, there are lots of ways to still support and network with different types of sponsorships.
Organizations We Support

Please select one of the following options for your donation:

American Cancer Society
Beyer Cares General Fund
All of the Above
The Beyer Boys holds true to our core values: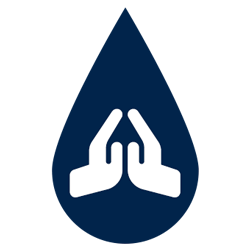 Honor God
We live out our faith.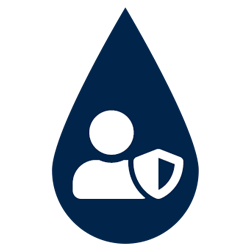 Integrity
We do what we say.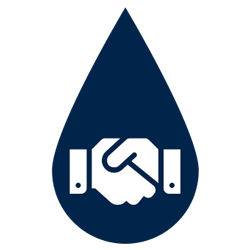 Relationships
We care about people.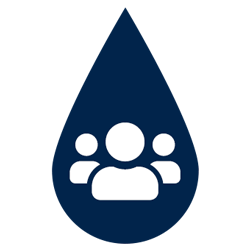 Teamwork
We work together.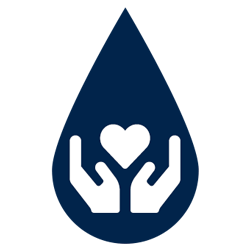 Respect
We value others.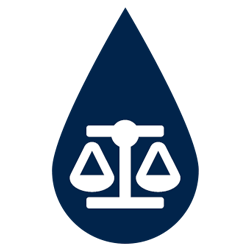 Honesty
We tell the truth.
For more information on ways to donate, give us a call at (210) 809-6355.